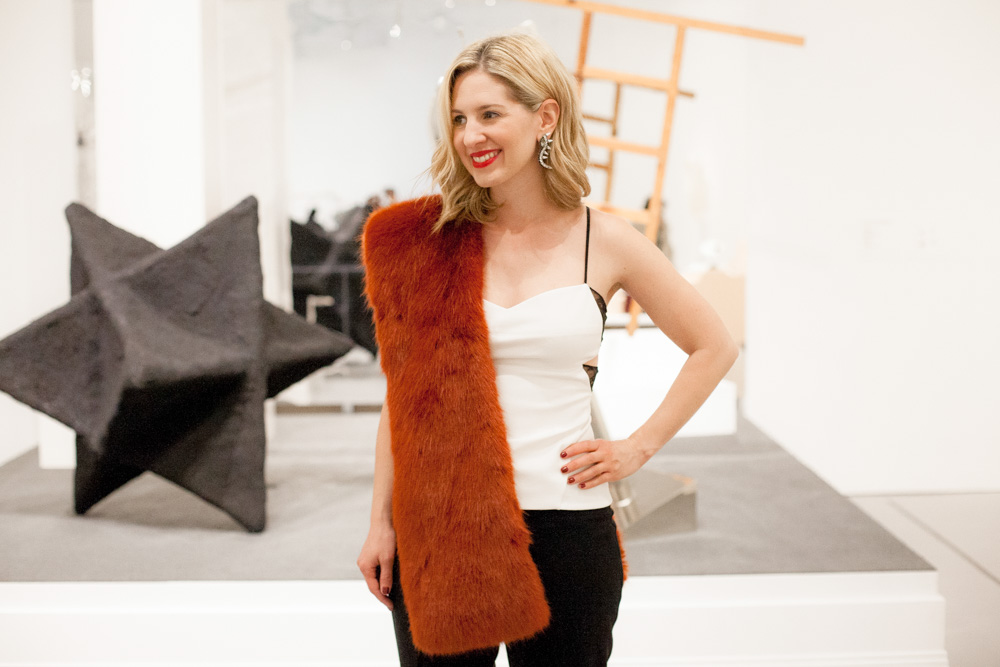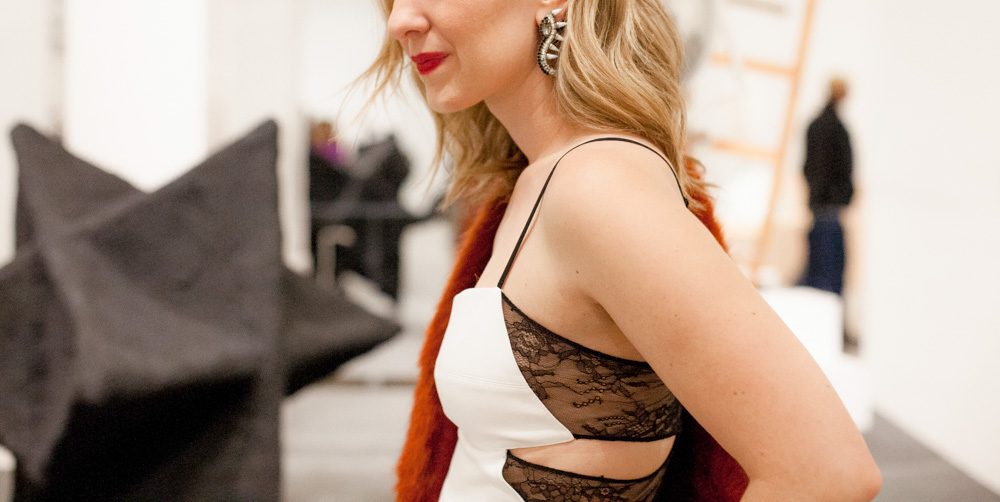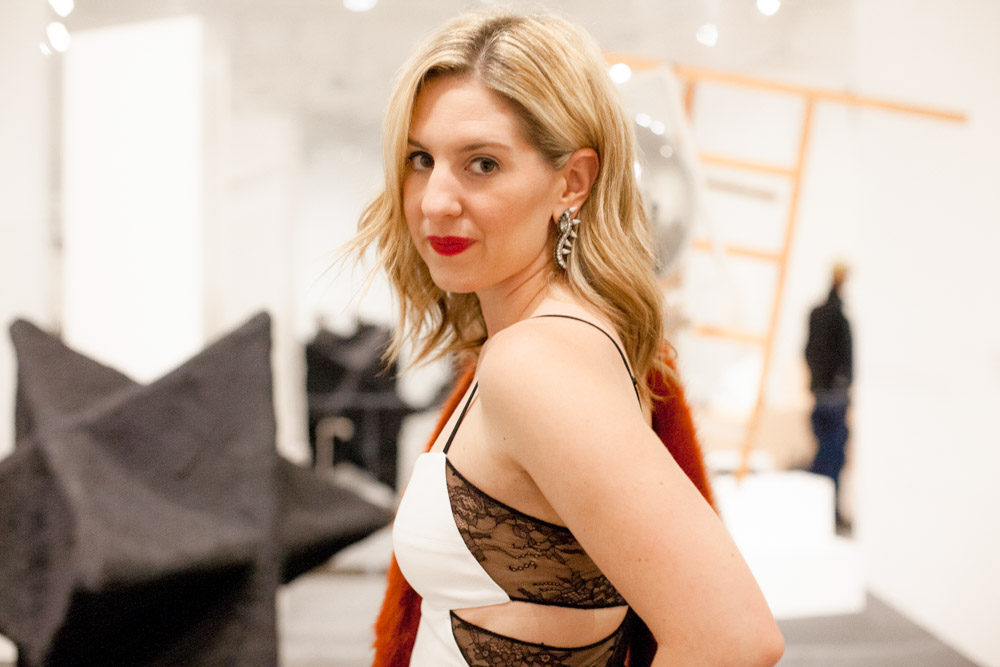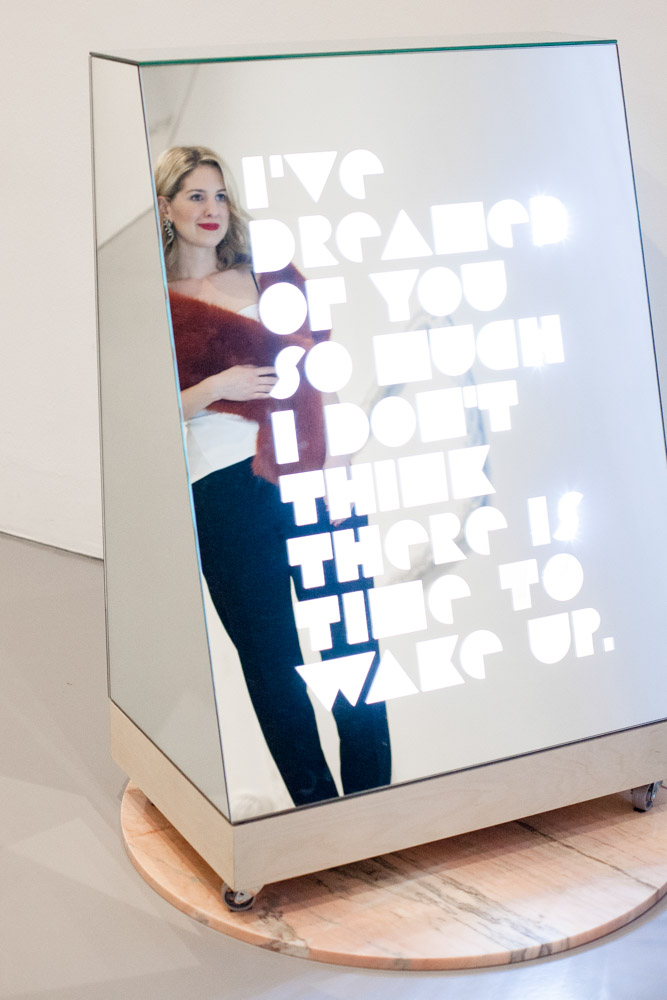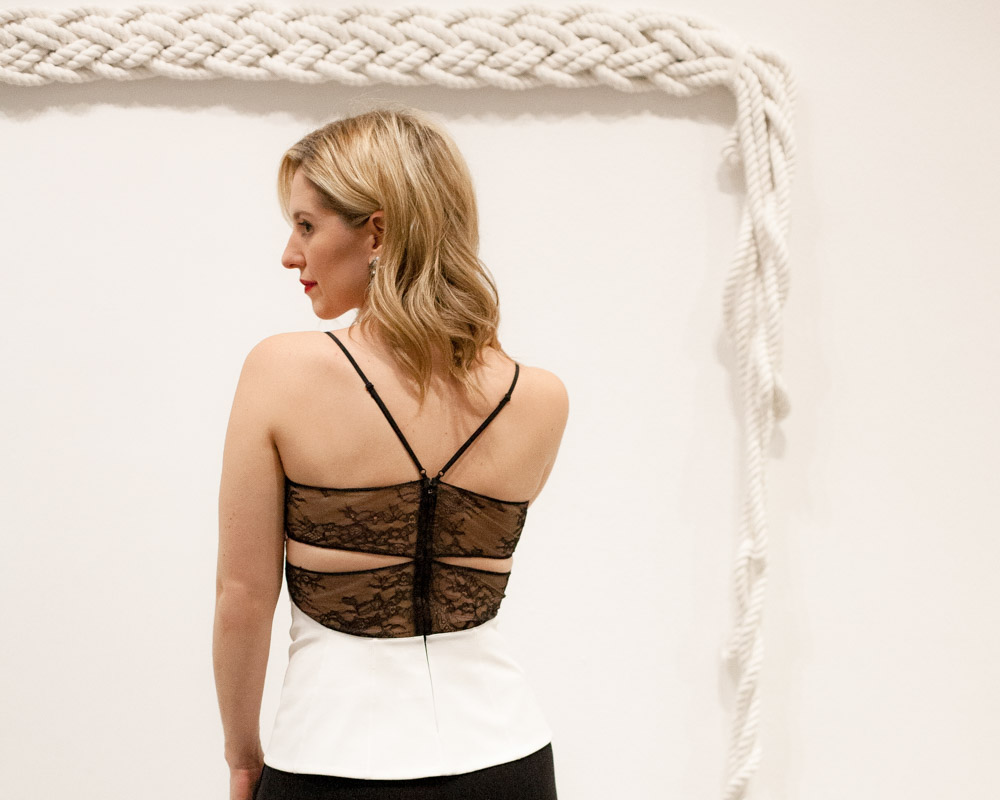 ART
Camisole by Noam Hanoch
POLITICS
For New Year's Eve (NYE) I have decided to try a different look this year. Normally I pick sequins because I love any excuse to wear them, but this winter I have been feeling black and white and when I saw this camisole I knew it was the perfect look for NYE.
This camisole is glamorous and provocative while still being tasteful. However I personally consider wearing this top a fashion risk for me showing skin. I think NYE is a great evening to take fashion risks. Everyone is in a festive mood, celebrations are decadent, so why not take a risk? It's a great way to be out with the old and in with the new! Whatever look you choose for NYE, I would encourage you to take a risk this year and have fun with your look!
Lingerie was a prominent style seen on the runways for spring 2016. In fact I talk about this trend in the BYT 2015 DC Fashion Roundup I was featured in this past week. I think when ringing in 2016 it will be apropos to be embracing a 2016 fashion trend.
ETIQUETTE
A lacy camisole is a classic piece of clothing to own. While lingerie looks come in and out of style, a camisole can always be a great item to have in your closet. This is a versatile piece that can also be worn under suit jackets for work and then transition to an evening look, with jeans for a concert or date night, or with a skirt for a cocktail party. After tonight, I will primarily be wearing my camisole more frequently under blazers for a more modest approach.
Photo Information: Photos taken by Anna Meyer at the Hirshhorn Museum. This collection is by Shana Lutker, Le 'New' Monocle, Chapters 1-3 and showing until February 15, 2015.