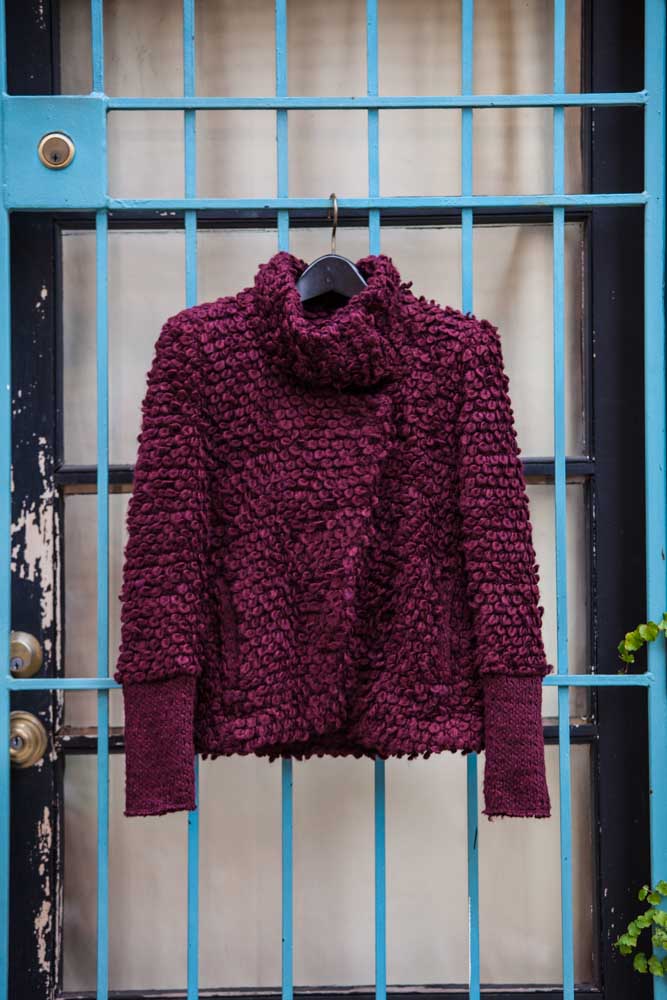 ART
by Iro
Iro was founded by French brothers Laurent and Arik Bitton in 2004.
As net-a-porter says "IRO perfectly combines the cool effortlessness of street style with a quintessentially Parisian spirit."
I purchased my first Iro jacket a couple of years ago and I get so much use out of this item. Every season this brand produces jackets with modern cuts, but classic fabrics and prints. You can wear their jackets to be dressy or casual. I really think these jackets are worth the investment. You can also find them on sale and often on consignment. The Real Real has a great selection of them right now.
Here is the same and similar Iro Jackets: