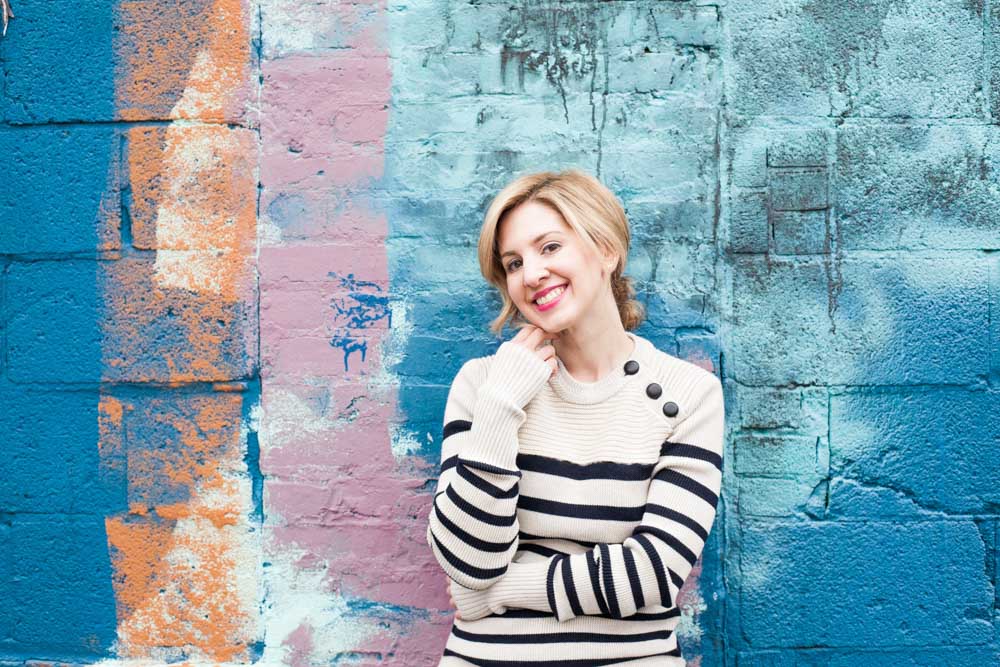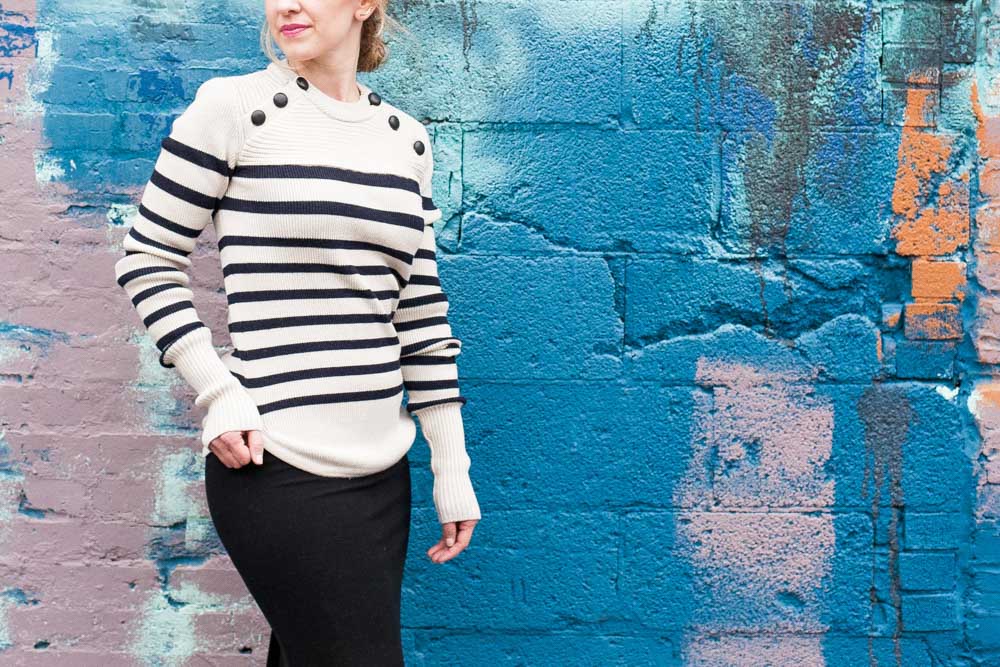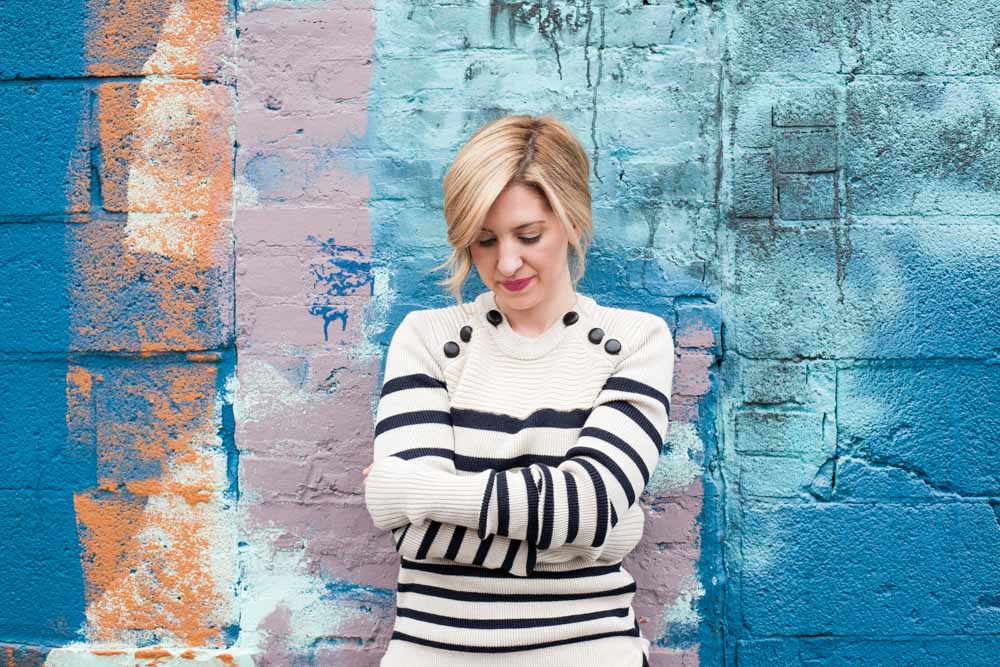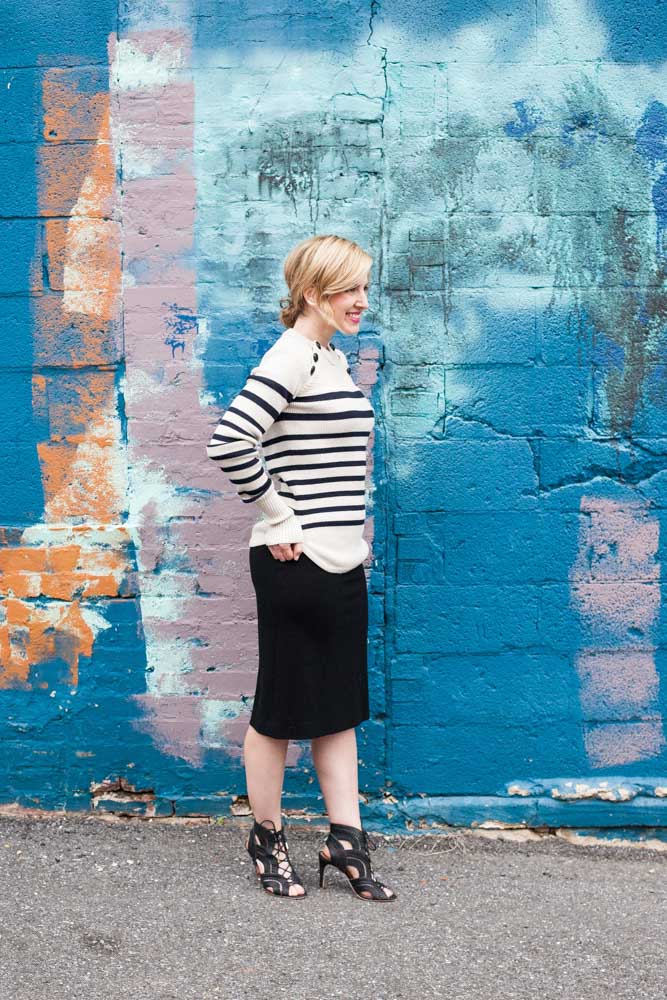 sweater by Isabel Marant | shoes by Joie | skirt by Nordstrom
I just returned Key West, Florida where the temperatures were sultry and was surprised to find that DC is once again cold. Fortunately the sun is shining bright out today, but it reminds me just how unpredictable the weather is this time of year in our region. It's hard to not want to remain bundled up in the dark, blankets from winter and to stay fresh with your look so you can ease fashionably into spring.
One of my favorite ways of pulling this maneuver is by wearing comfy, color and fabric appropriate sweaters with skirts and pants. This sweater by Isabel Marant is chunky enough to keep me warm, but is definitely a spring staple. The navy and neutral stripes also make the outfit light, but I have no problem mixing these colors with black to keep things understated. I think this look is a great way to feel comfy at the office, but also hip to the fact spring is trying to make a landing.
Here is the same and similar sweaters:
Similar shoes (there are SO many good ones this season):
Photo Information: Photos taken by Anna Meyer in Blagden Alley.