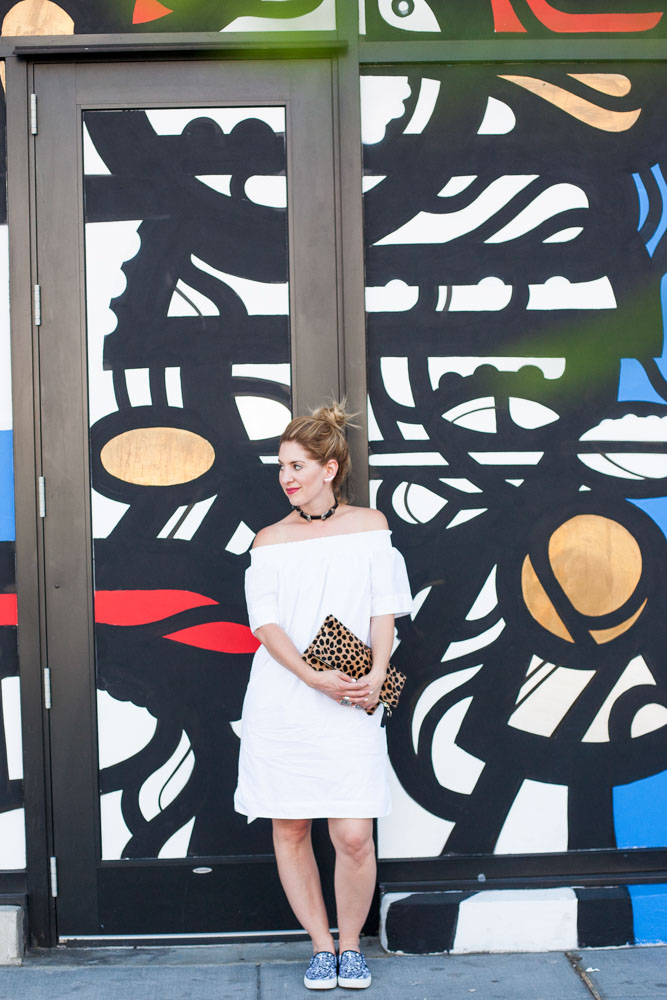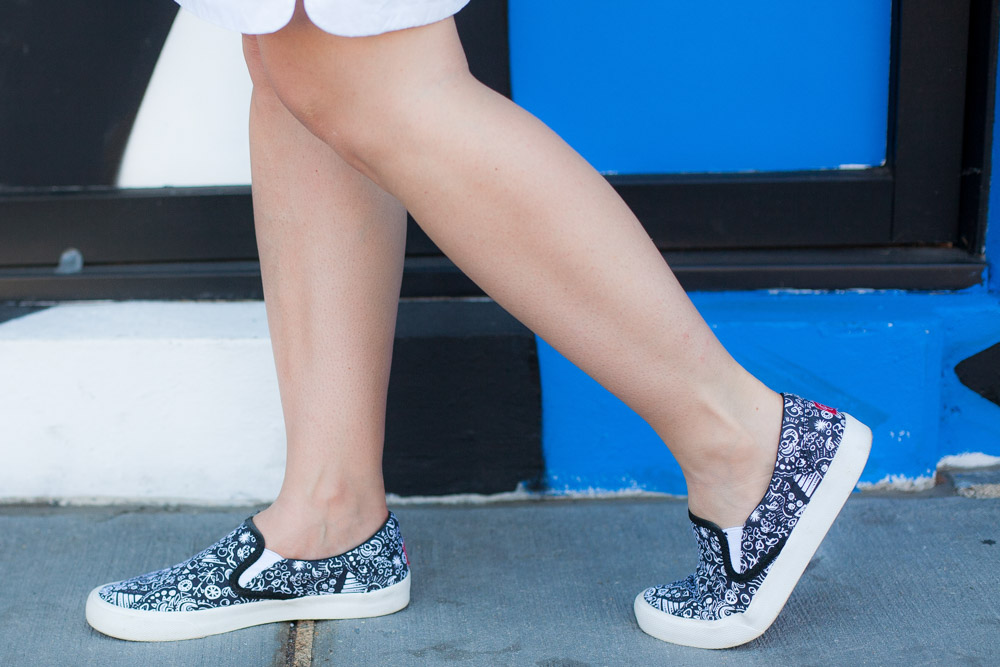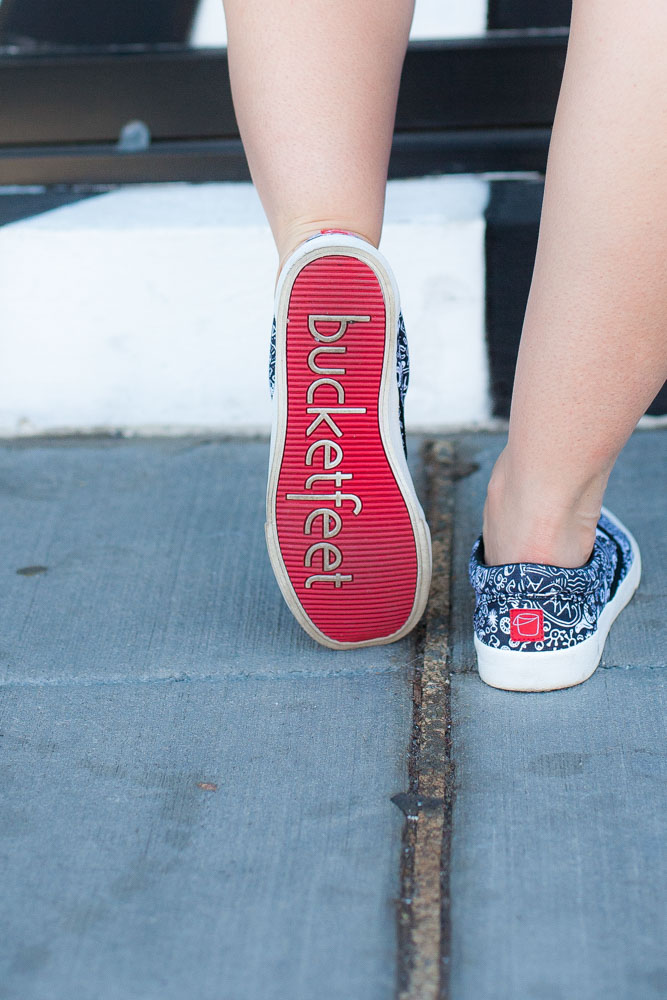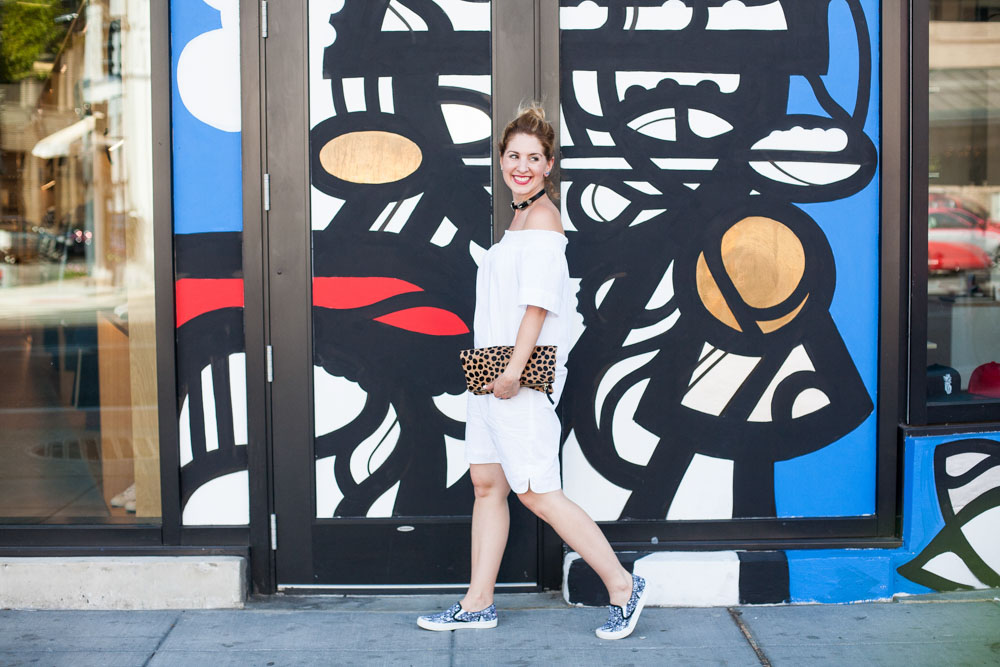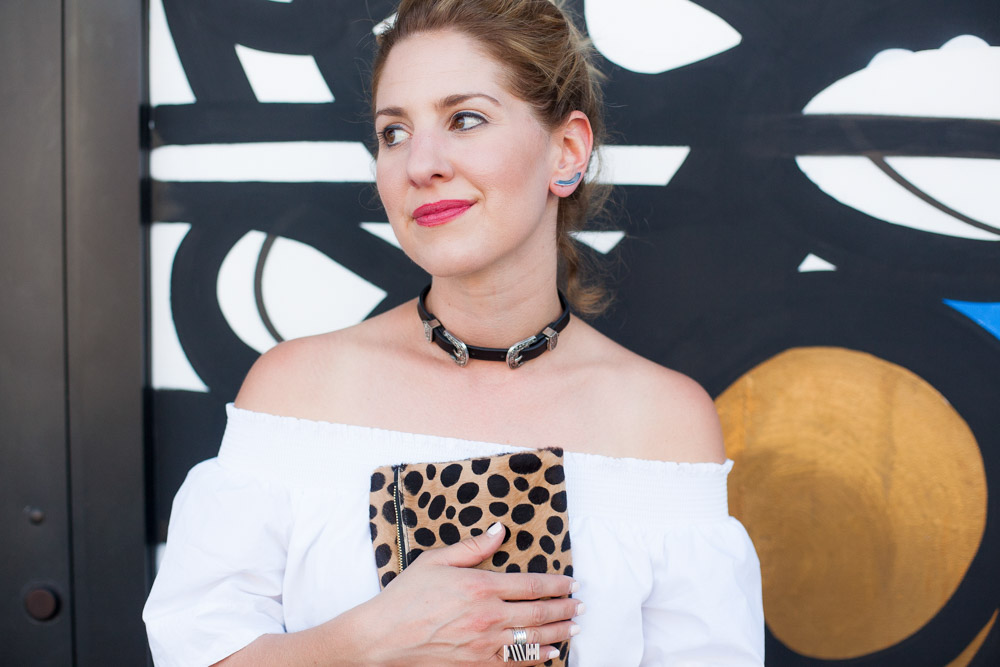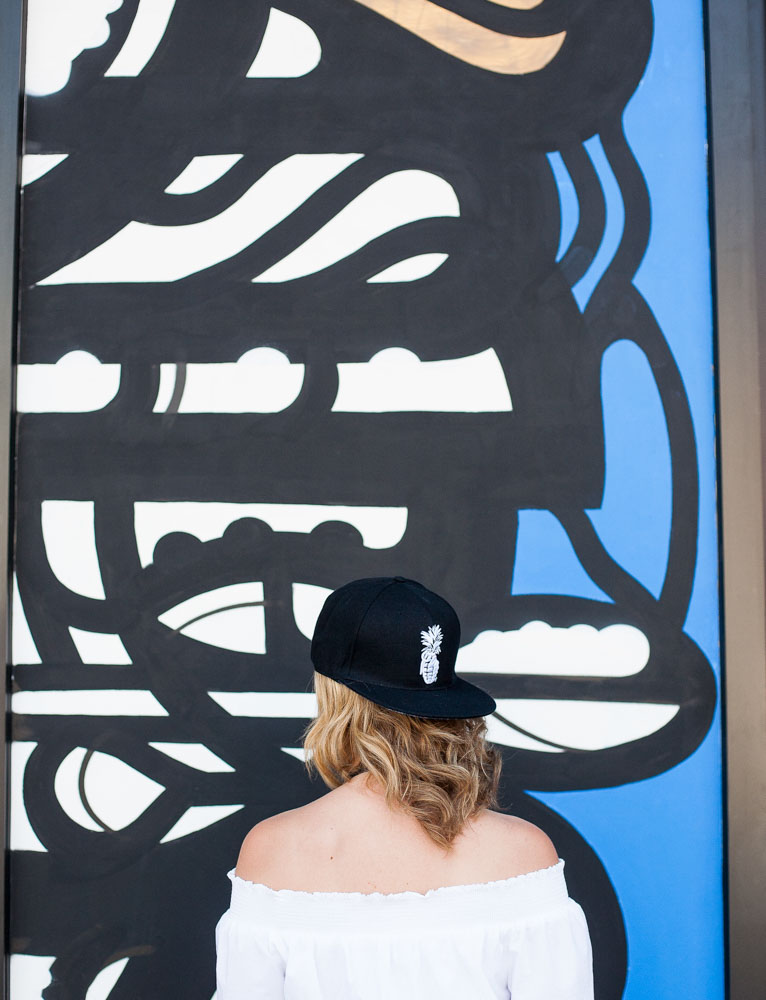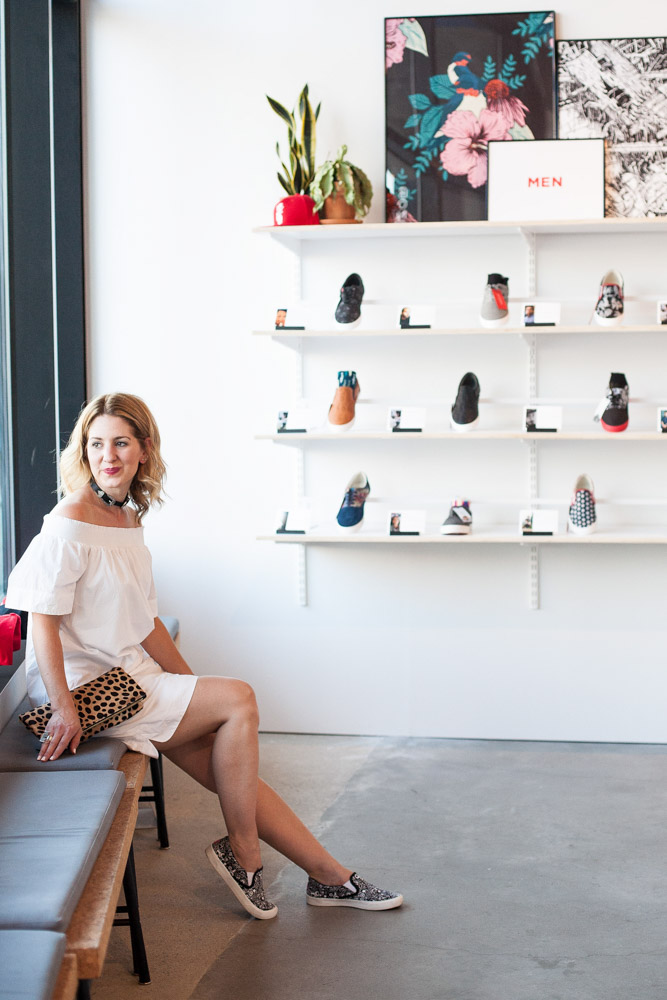 Shoes by Bucketfeet (c/0) Ring by secondDaughter (loaned) Dress by J. Crew Purse by Clare V Choker by Zara
Gone are the days when white can't be worn after Labor Day and this is one way I plan to wear white.  Wearing a crisp cotton white dress will be perfect for the temperatures this weekend and beyond, but adding fall trends and textures moving forward will be key to staying seasonally appropriate.  Leopard prints, chokers and skate style shoes are all on-trend for fall and allow this dress to stay fashionably relevant.   A white cotton dress will eventually phase out,  but I won't stop wearing white.  What also won't phase out are my amazing and comfortable Bucketfeet shoes from their studio in Shaw.
Politiquette Tip: White can be worn after Labor Day.
Photo Information:  Photos taken by Anna Meyer at the Bucketfeet Studio in Shaw and in front of the MasPaz mural for Bucketfeet.
*Thank you to Bucketfeet for partnering on this post.
Shop my look:
Check out my FamousDC interview with Bucketfeet co-founder Raaja Nemani here: