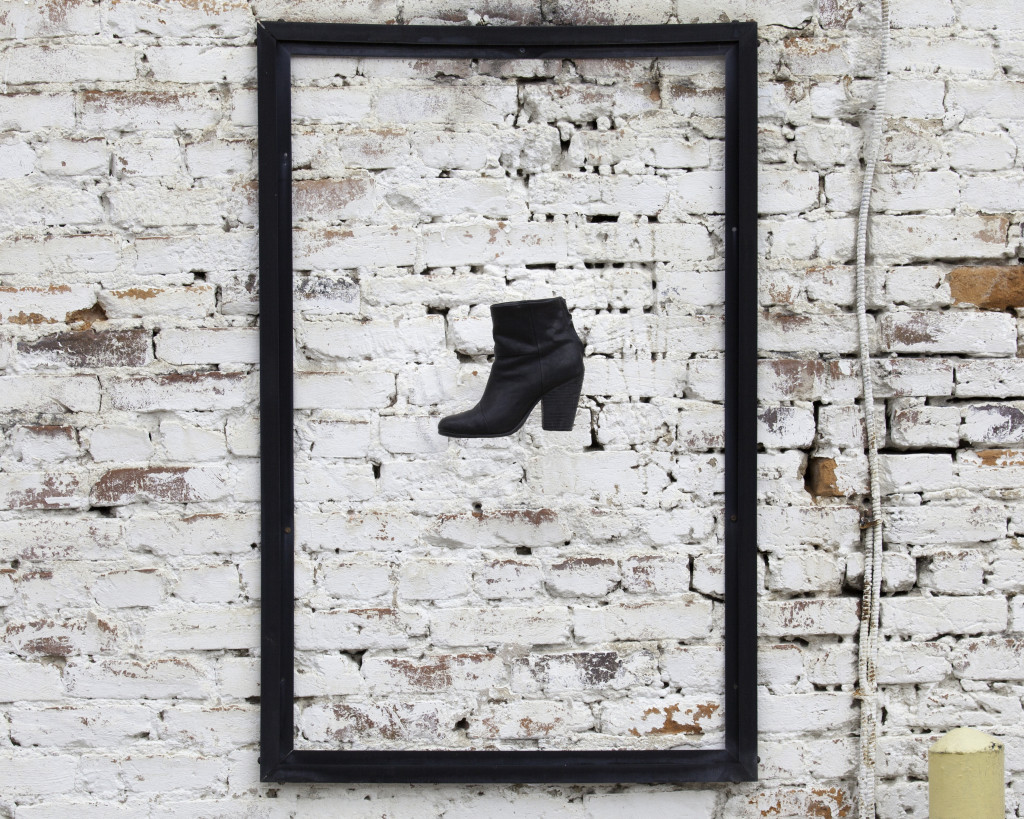 My original vision for Politiquette was to style photos that were about the fashion without a person, so they could be about my readers.  While I love some of my initial posts and the images, especially this floating shoe, it became evident quickly that people want to see a person in clothing.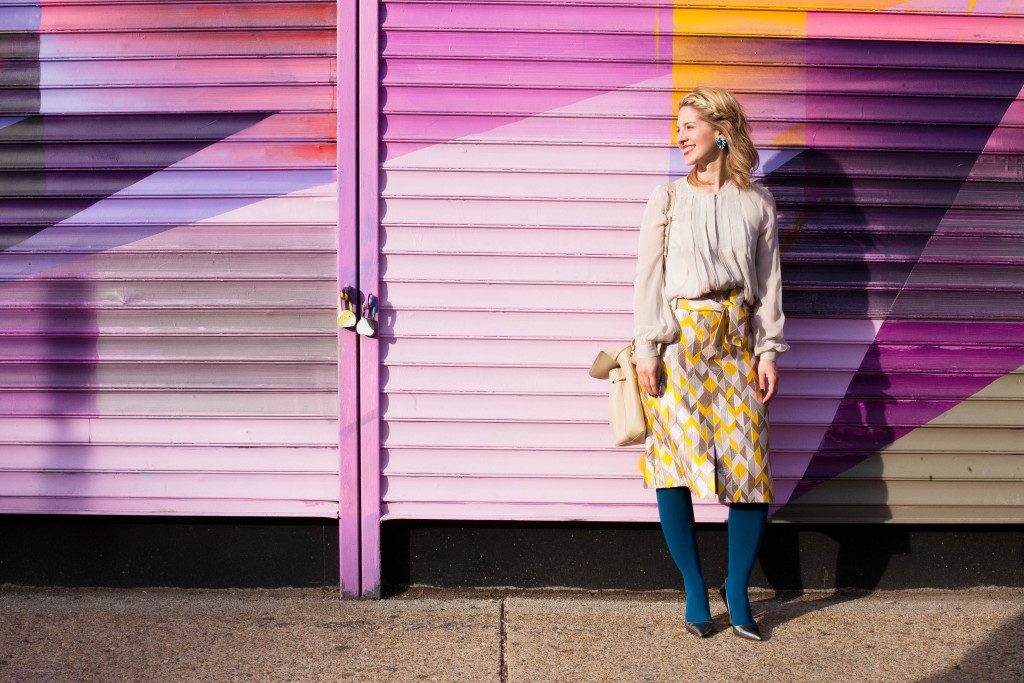 The photo shoot when I became the subject, in addition to the clothing and locations, was a big wake-up call.  I had no idea what I was getting into.  I was changing my clothes in public restrooms, dragging a suitcase of items around the city and realized that creating art is not as glamorous as I had envisioned.  I love every minute of it, but don't be fooled.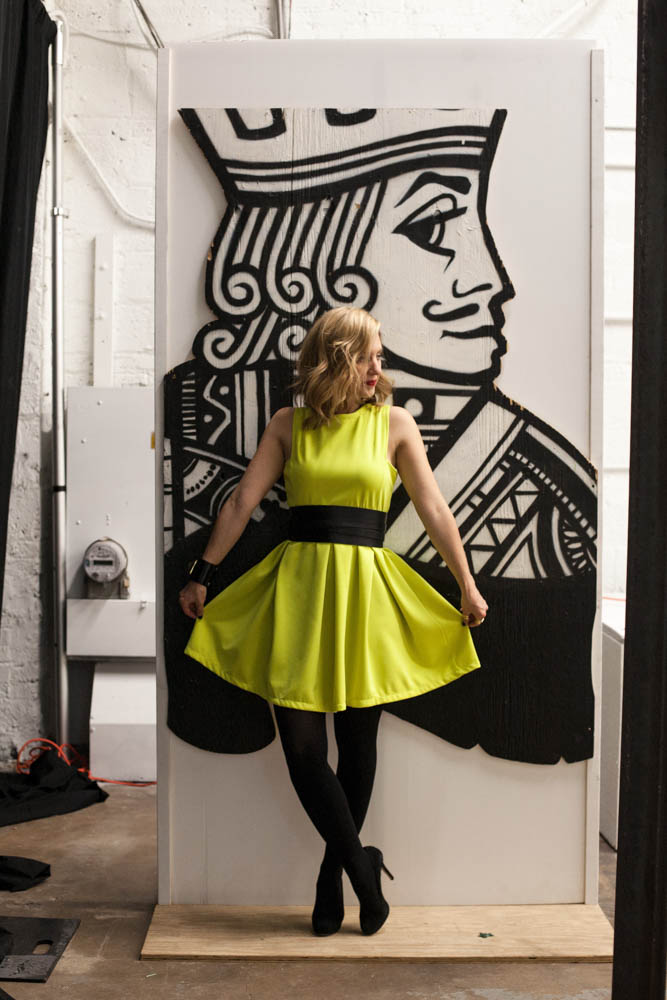 The universe has a way of working things out when you work hard and put your vision into something.  I had heard about this amazing local designer named Ron David Edwards that I wanted to meet.  One day when I was scouting shooting locations, I walked into a warehouse across the street from Union Market, standing in front of me was Ron and his collection!  This location was opening the next day as a now the now familiar pop-up space known as Lab 1270.  Soulmates from the minute we met, this was my first blog partnership, so grateful!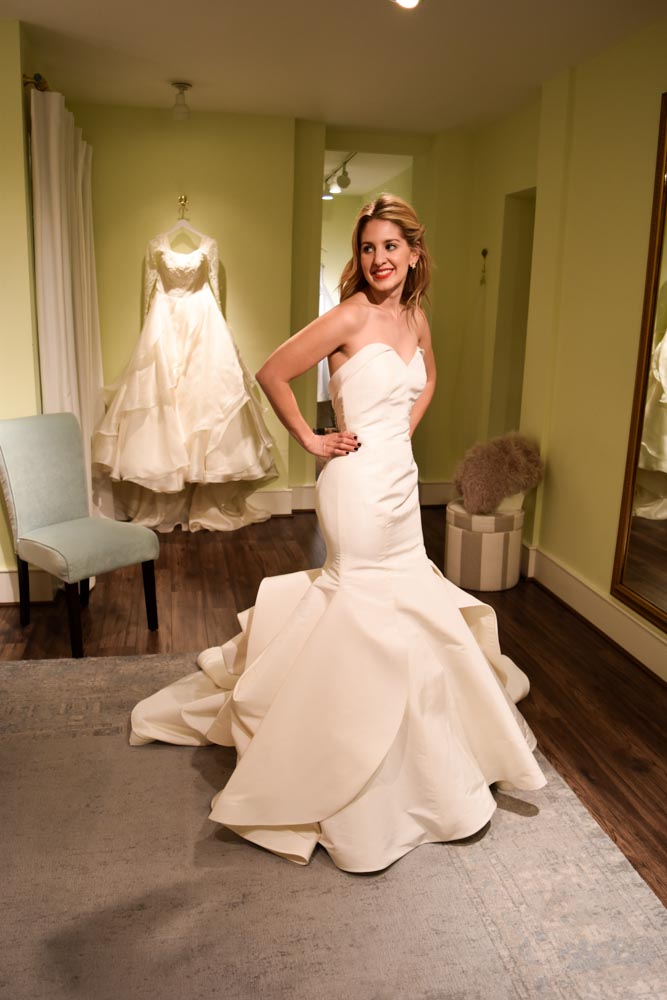 And then I tried on a couture wedding dress, no big deal.  I never had thought I would wear a wedding dress on my blog, especially as someone who is single.  But when a good friend offered to introduce me to Sareh Nouri and told me I could write about her, the answer was 100% yes.  As much as I try to plan what the blog will feature and what content I will produce, most of my great posts happen on a whim.  It's quite exciting and has allowed me to produce work that is even better than I could have imagined.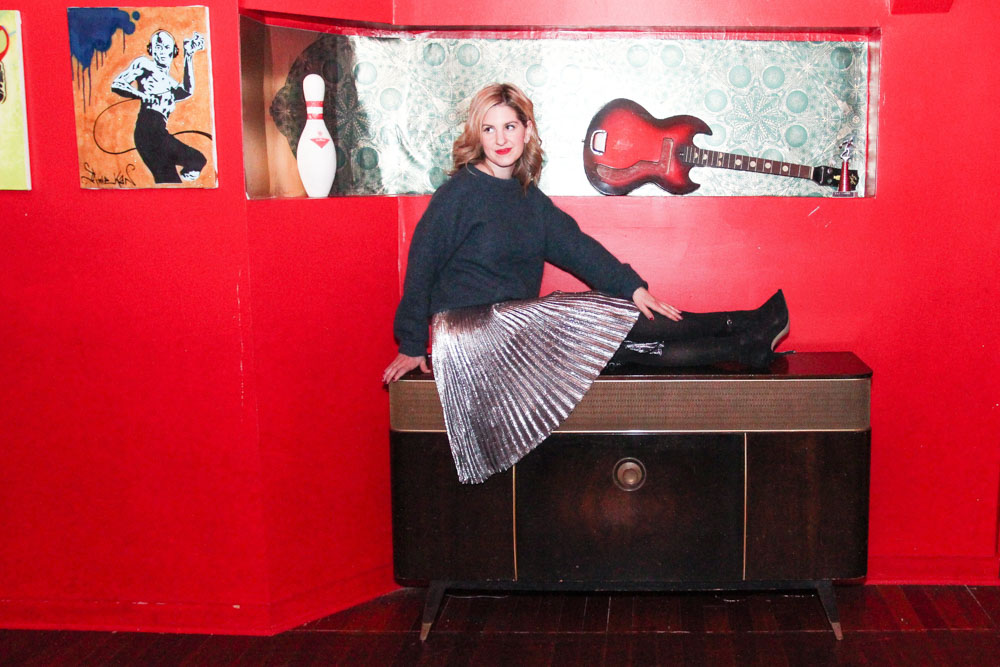 Drinking on the job is sometimes a good idea.  A few months into shooting, it was clear that posing did not come naturally to me.  As much as I tried to relax, the photos only became more forced and awkward.  The day I shot at Songbyrd was during a DC Soul Sessions brunch.  The gracious owner offered me a Mimosa and the dynamic of photos that resulted sure began to change – they were better. Let me be clear, my photo shoots are not booze fest, but I can say I don't turn a drink down when I am on the job and my only job is to get dressed and pose.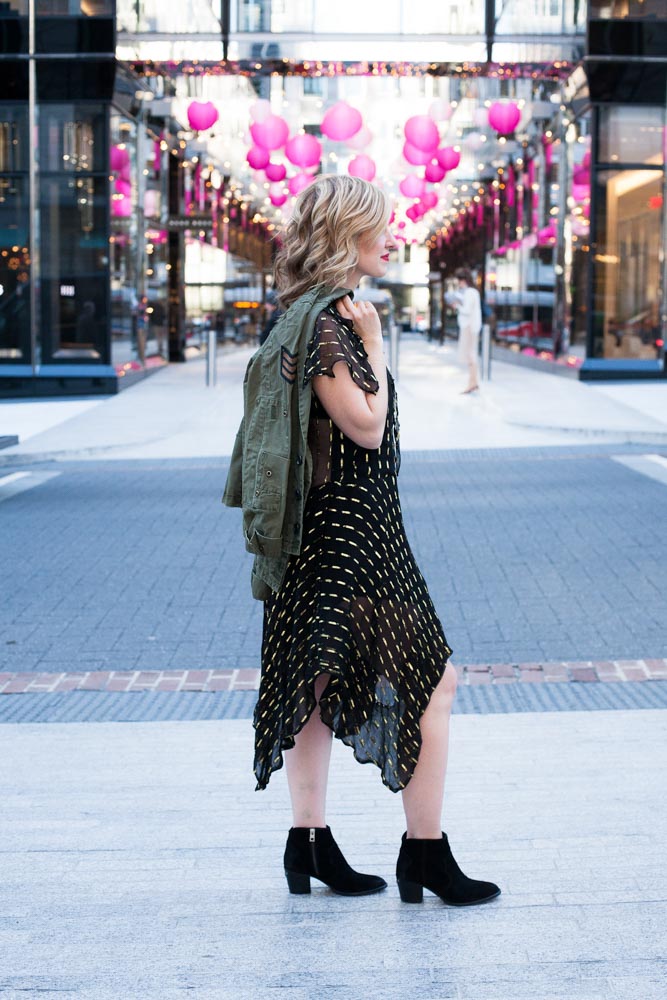 In the spring of this year, Zadig & Voltaire partnered with Politiquette.  This was extremely exciting on many levels.  Not only am I devoted to the brand, I was able to see the influence and impact that Politiqutte was having in DC.  Many people showed up for the fantastic shopping event I hosted and it was an important reminder that I have many people who are looking to me to provide a quality product to them.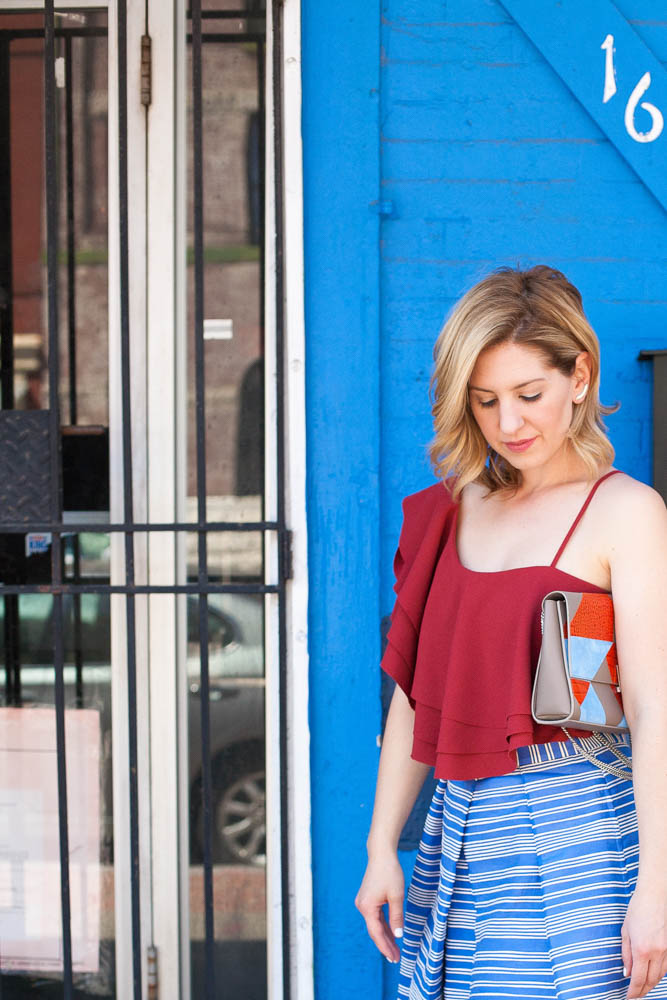 This photo sums up the synergy between my photographer and me and the reason that having a good team to work with, no matter how big or small, is important.  How nice it has been to go to work and know that I will be 100% supported by someone who I am equally cheering on.   Anna is one of the reasons, in her words, that I am "lucky to live in DC."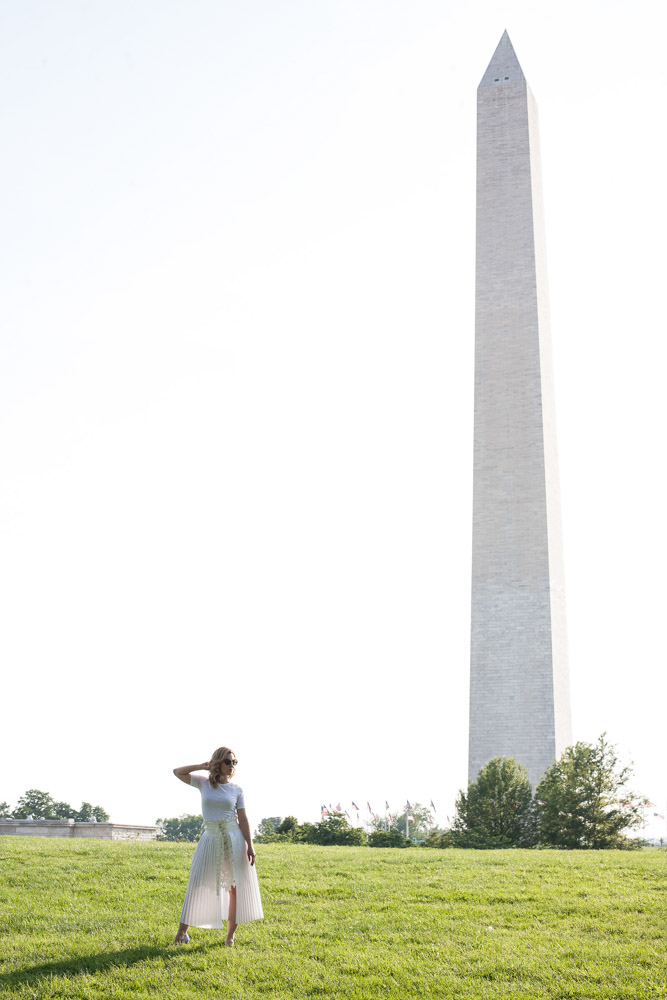 One of the most challenging things that happen when you put yourself out to the public everyday and charter a new course for yourself is to maintain confidence.  When I look at this picture I remember to keep going, because this magical photo is what bringing style and exposure to iconic Washington, DC is all about.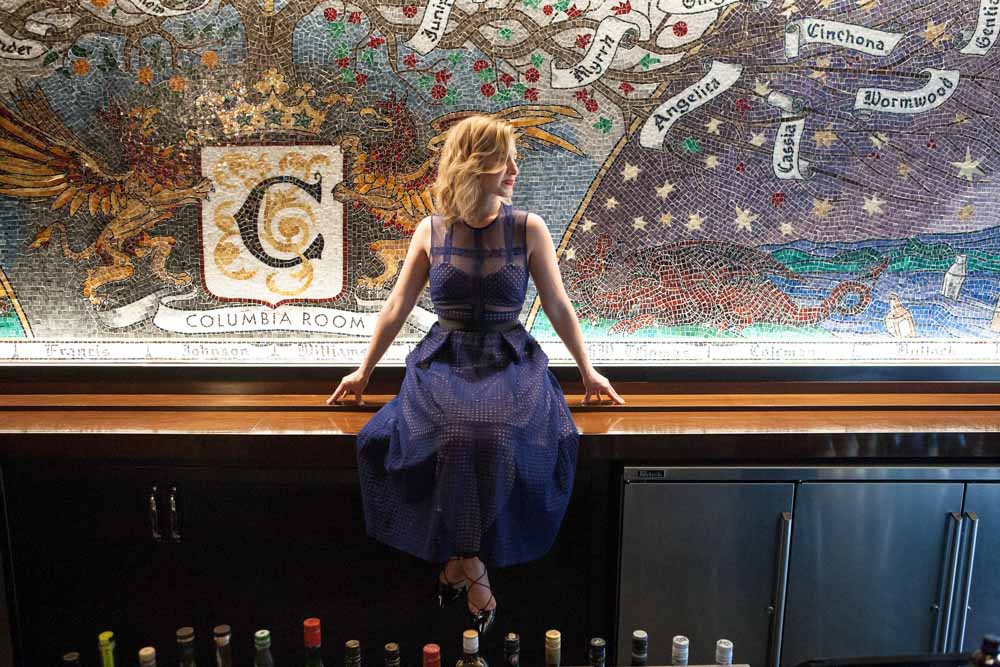 Politiquette has been labor of love.  I could not have done it without the many wonderful creators in DC who have supported me from the minute I met them.  How special and beautiful this has been.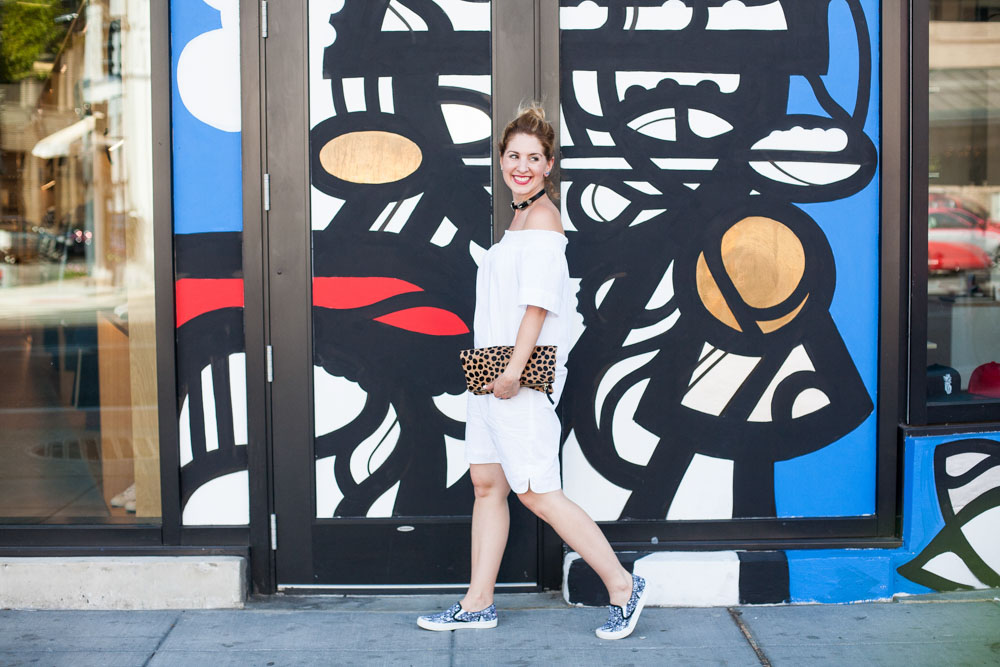 Also, many thanks to my family, friends and YOU for supporting my creative endeavor.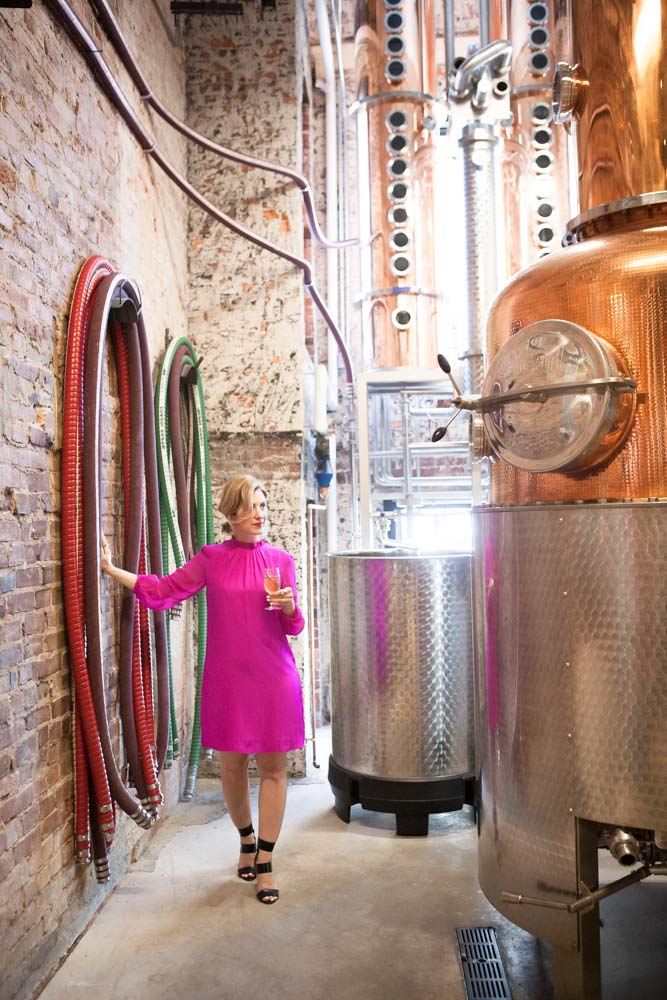 Looking ahead you can expect to see some great new additions and more of the same fashion and features.
Thank you for making this a very happy 1st birthday for Politiquette!