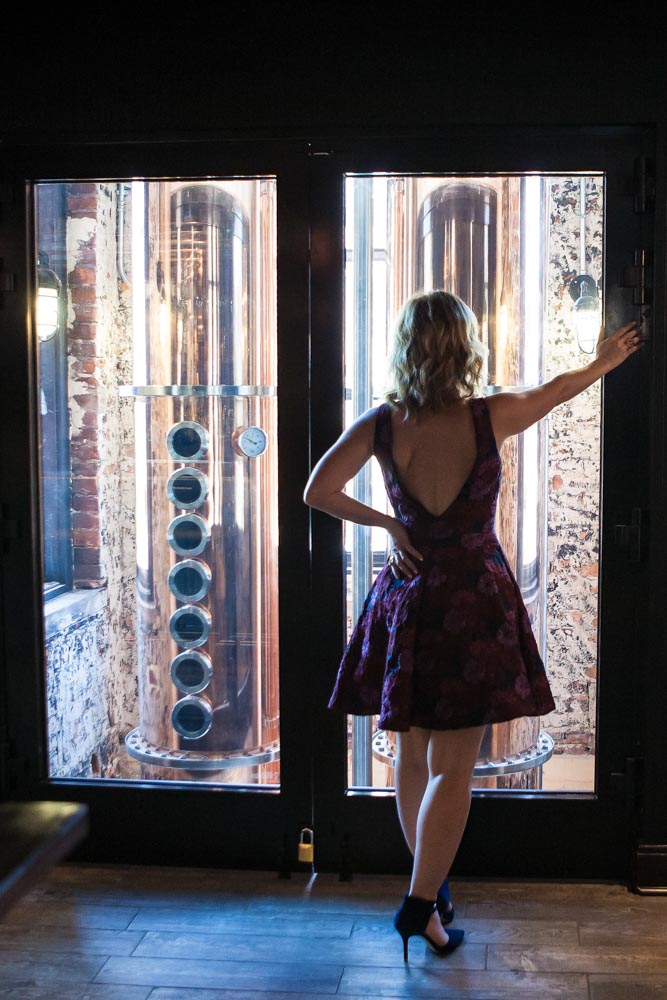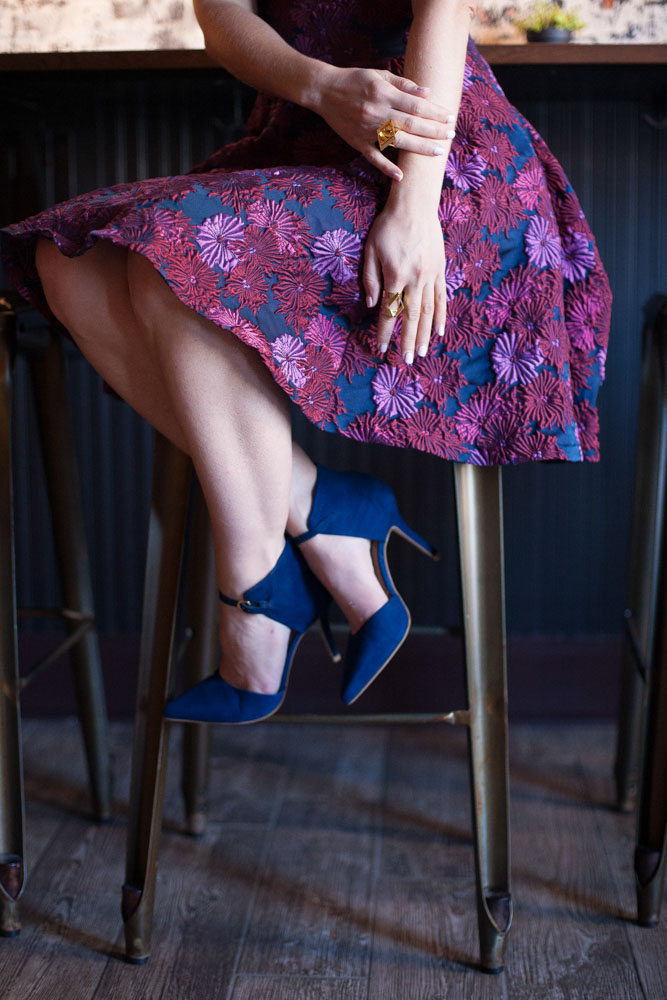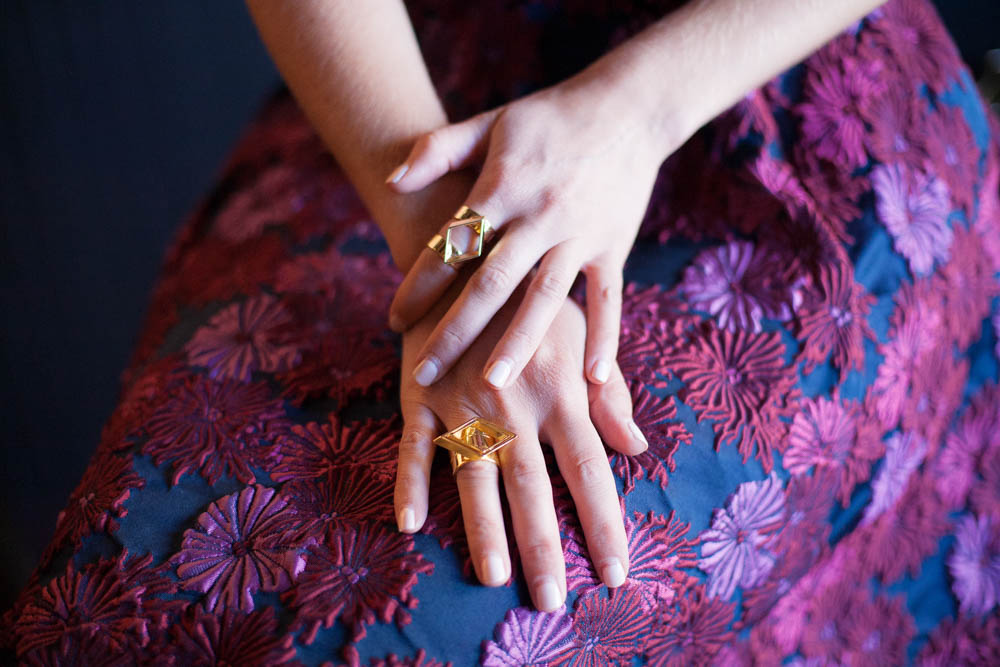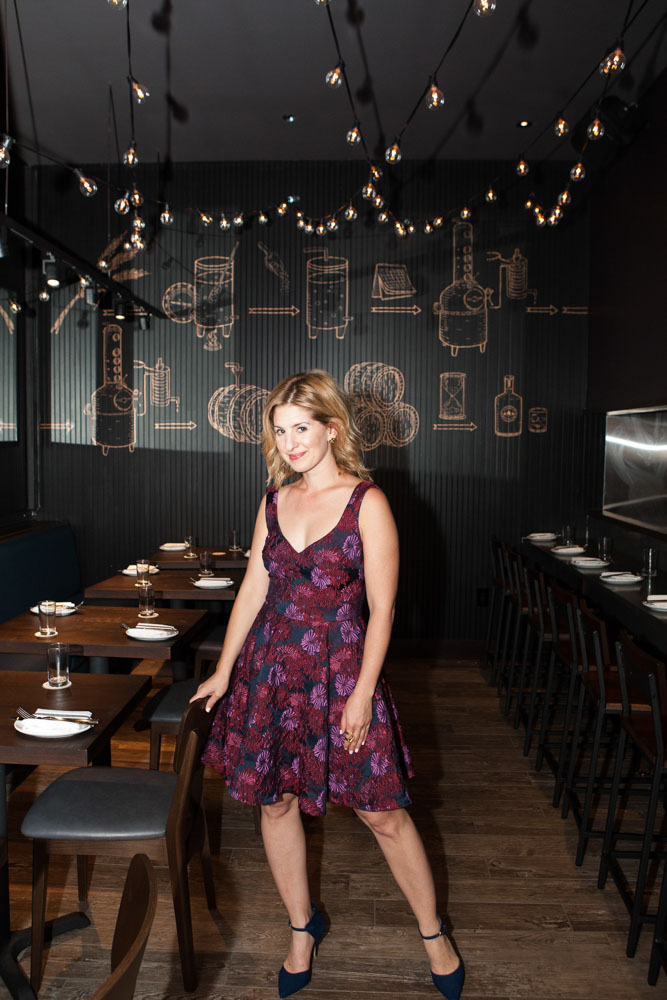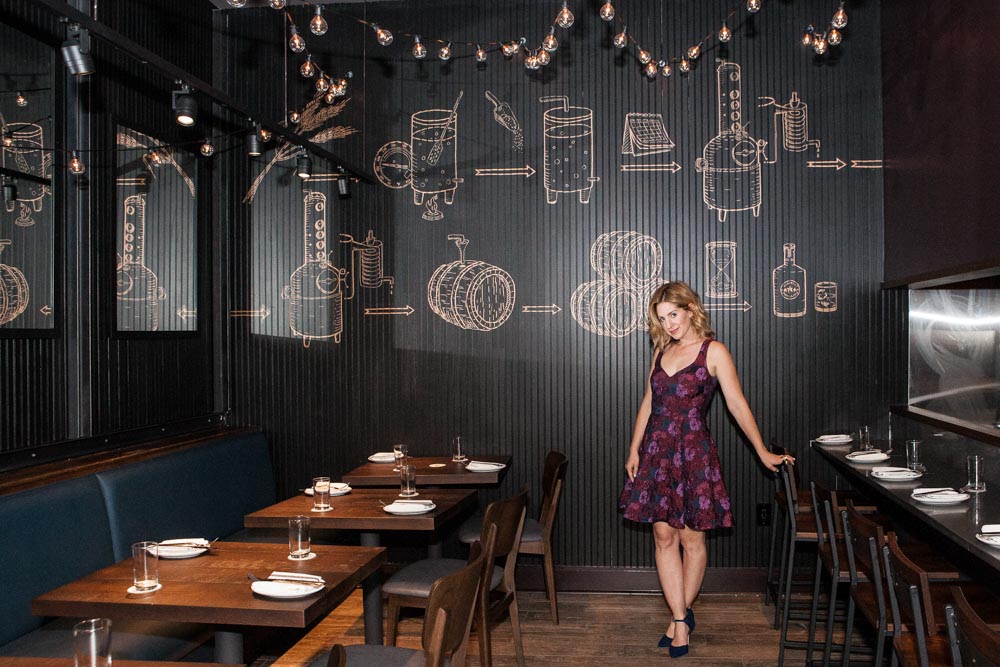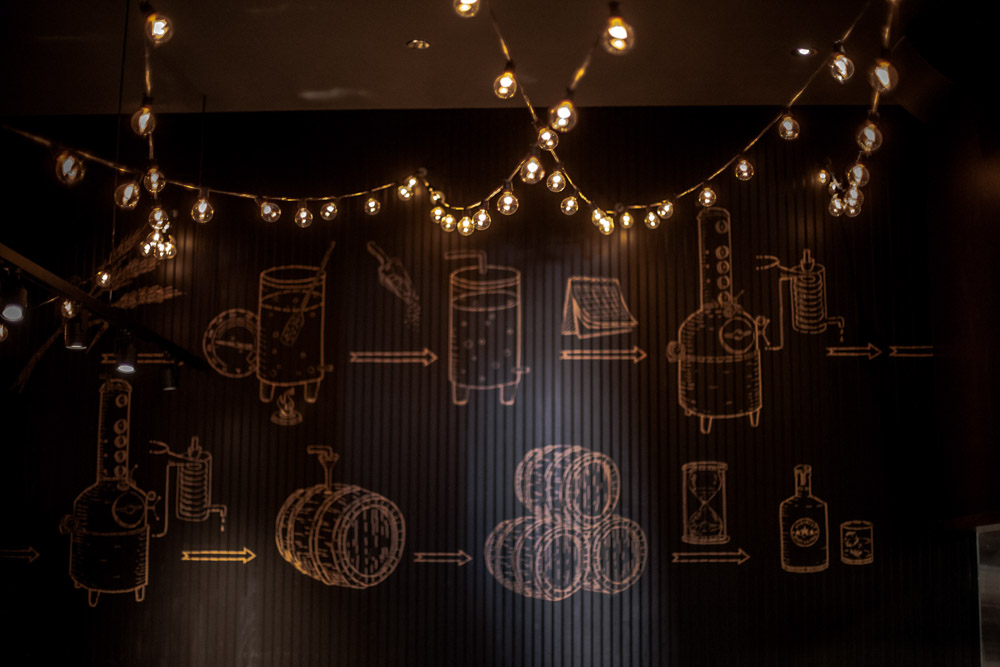 I'm drawn to clothing made out of textured fabrics, similar to the Nicole Miller dress I am wearing in this photo.  Jacquard materials make everything feel fancier and more special.  I first discovered "jaquard" fabrics when I was in college and purchased a very fancy pair of pants from Nicole Miller, coincidentally.  They were made of a material similar to this dress.  My friend who worked with textiles enlightened me to the name of, history of and process involved in producing this type of fabric.  Fall and winter are especially great seasons for a jacquard weave and you will often find them in stores because many of the fabrics are a little more dense.
Politiquette Tip: Jacquard is a technique used in weaving and results in a textured fabric/raised print like the dress featured today.  This is a very simplified definition, but it provides a base for knowledge.
Jacquard items I am loving for fall here:
Photo Information:  Photos taken by Anna Meyer at District Distilling Co.
About District Distilling Co.
District Distilling Co. is the first Distillery + Kitchen + Bar in DC and it opened less than a month ago on August 26th.
District Distilling Co. is an amazing place for cocktails, dinner and tours where you can learn about the distilling process.  I have been lucky enough to experience all three and recommend you try this location at your earliest convenience!
The drink featured in this photo is their delicious "Vicinage" which includes Don Ciccio & Figli Cinque Aperitivo, Lillet Blanc, Thyme, Lemon, Brut.  It's meant to wake up your palate.  I can confirm it did just that!
Also, District Distilling Co. will be releasing their spirits at the end of this month, so this week!  The will be featuring Corridor Vodka, Backroom Bourbon, Buzzard Point Rum and Checkerbark Gin for tasting and for purchase in their retail space.
Thank you to District Distilling for your hospitality to Politiquette for this shoot!
*Dress via Sherman Pickey (loaned).  Jewelry via secondDaughter (loaned).