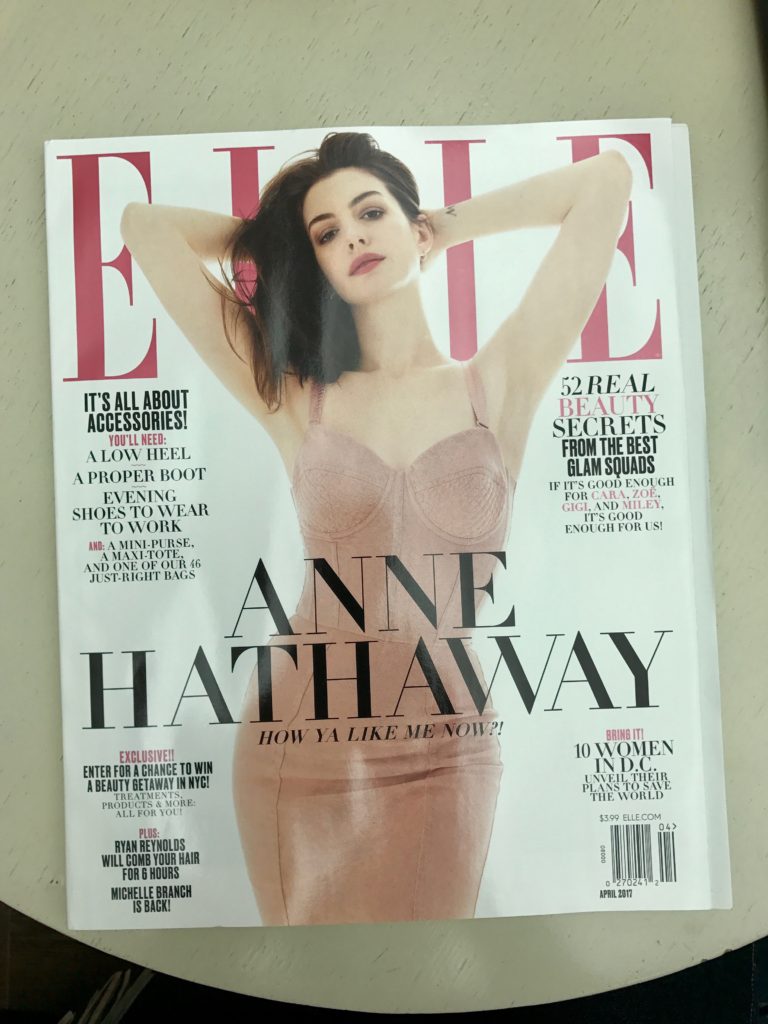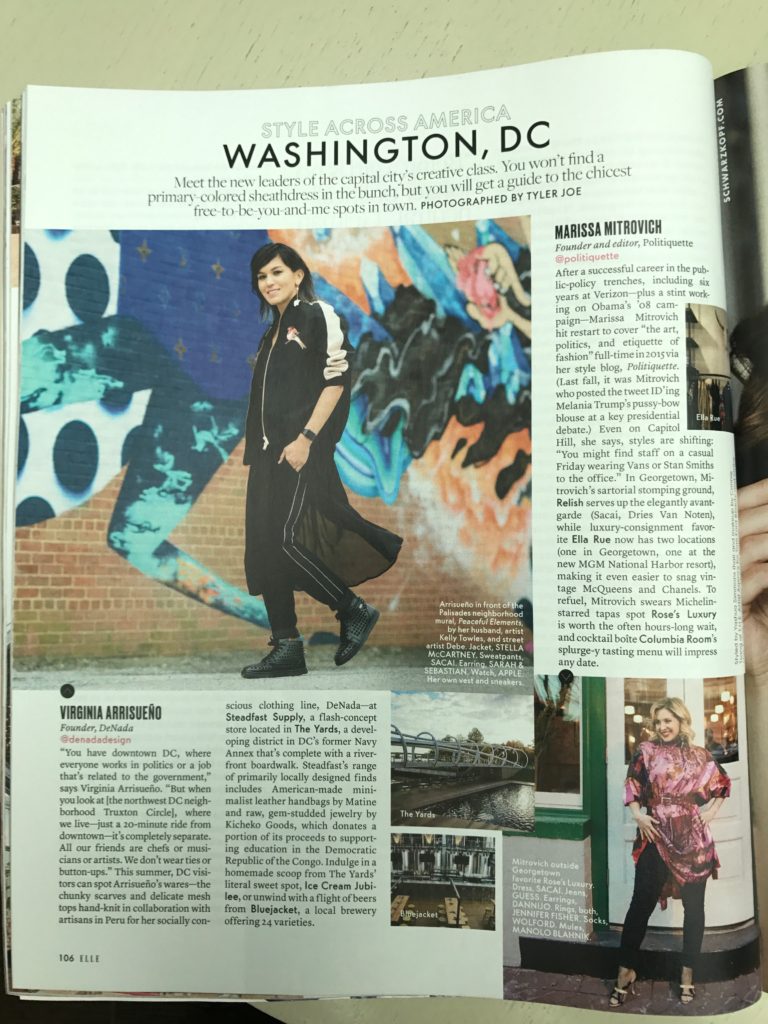 I am honored to have been featured in ELLE's "Style Across America, Washington, DC" story alongside 3 of my DC fashion muses (Virginia Arrisueno, Desiree Venn Federick and Lena Farouki).  A lot of work, love and support from family, friends and readers helped to make this happen.  So while you saw the story, here is a brief snapshot of how it all happened.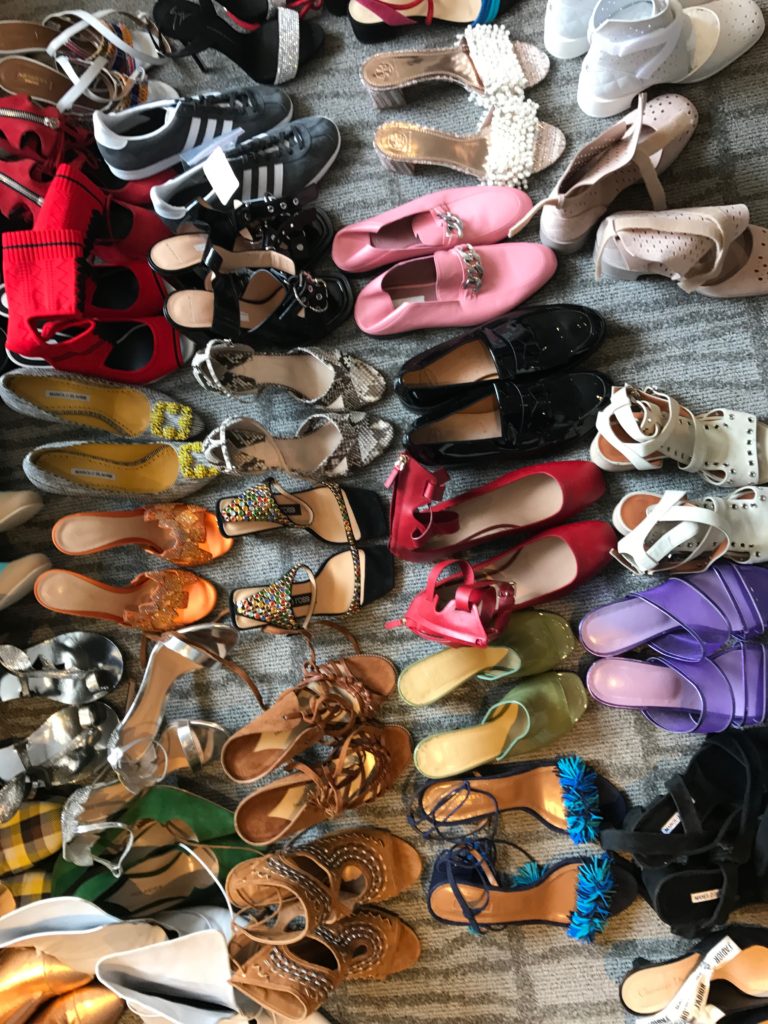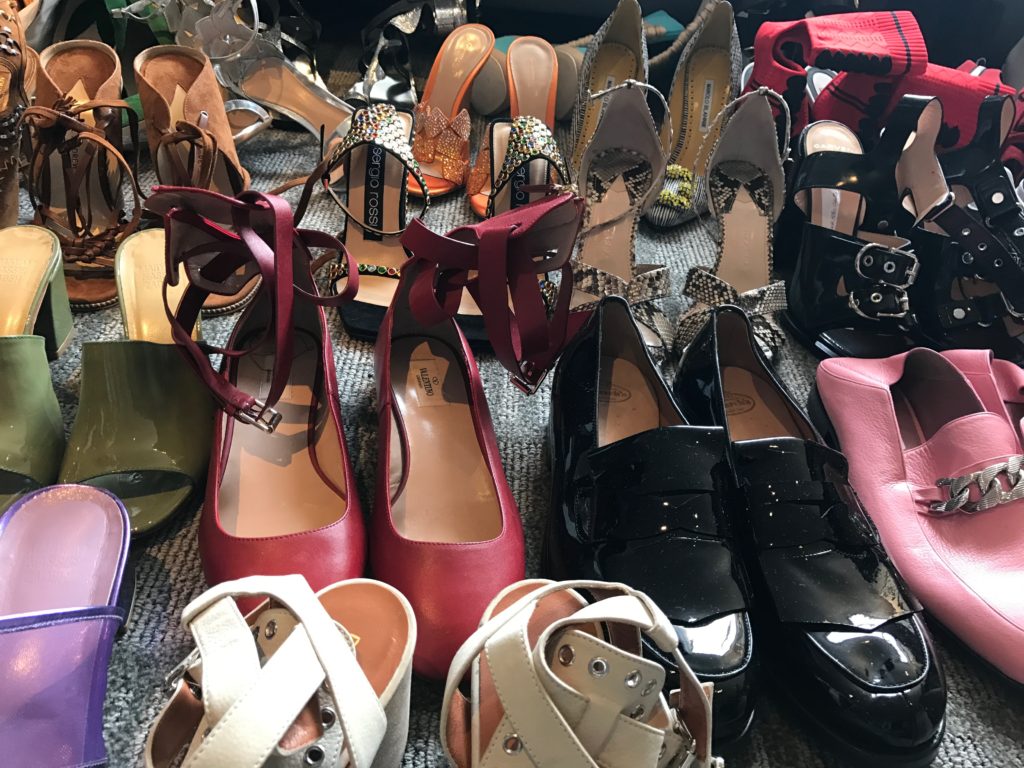 On a cold Monday in early January I went to meet the ELLE fashion team at their mobile fashion HQ in DC.   When I walked in all I could see were SHOES!  Full heart.  Thankfully we had ELLE stylist Yashua on the scene to help me pick my looks and keep me from being sidetracked.  You know I would still be trying those shoes on.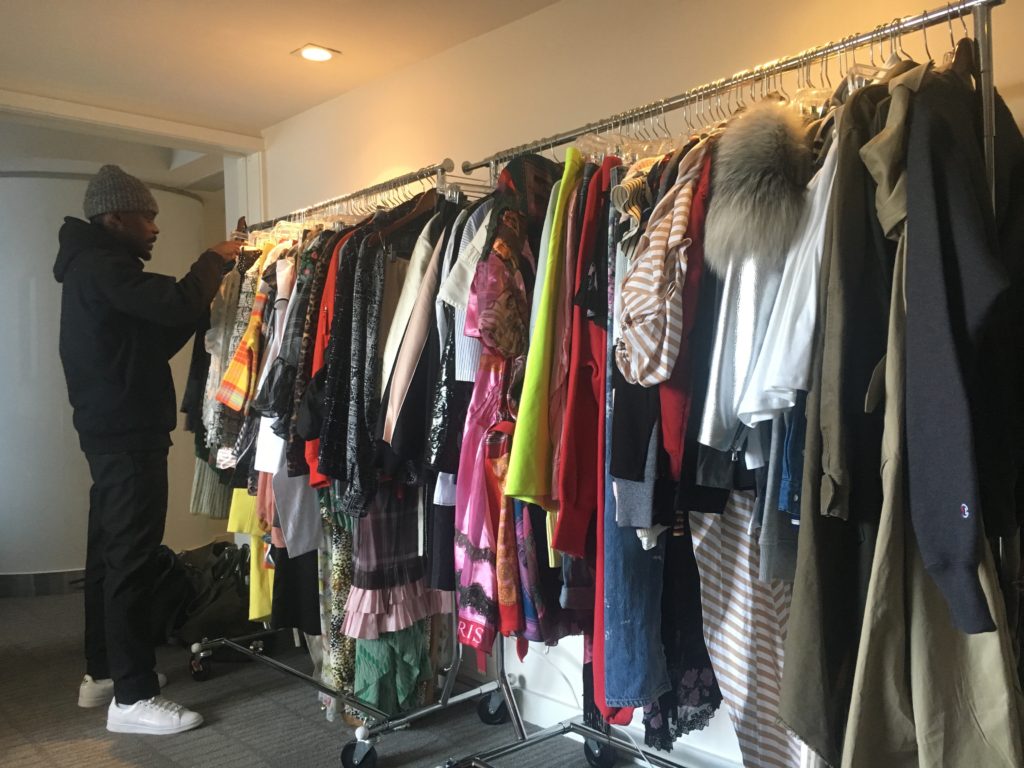 While Yashua began to organize some of pieces he thought I would like, I had a serious makeup and hair situation happening.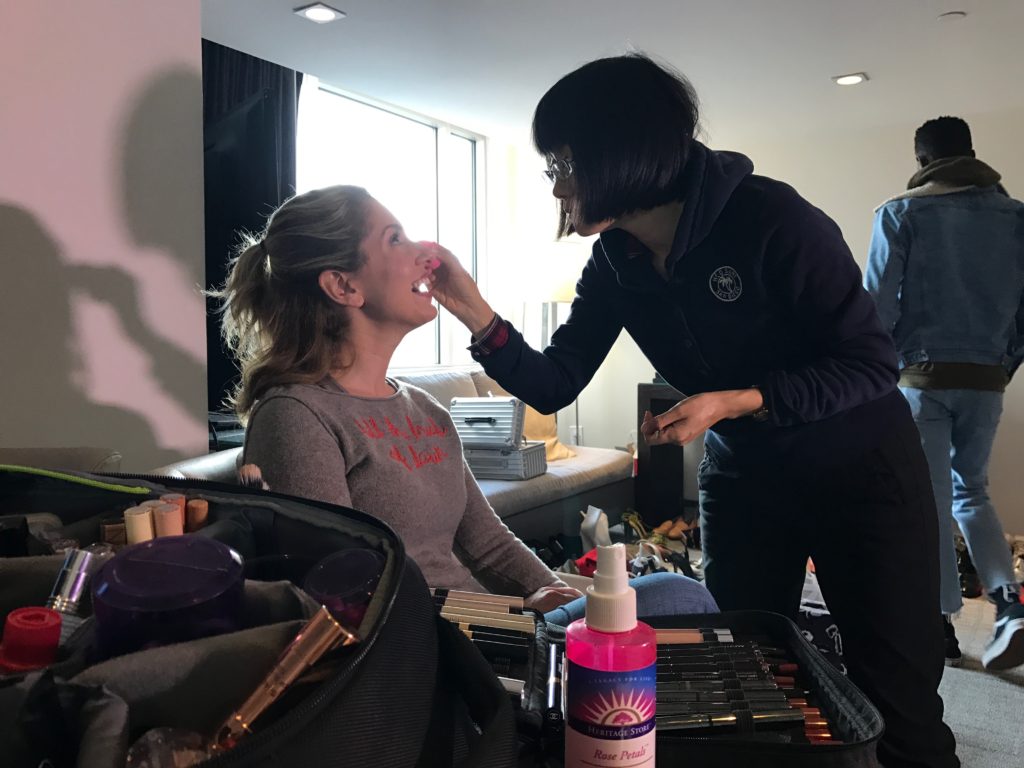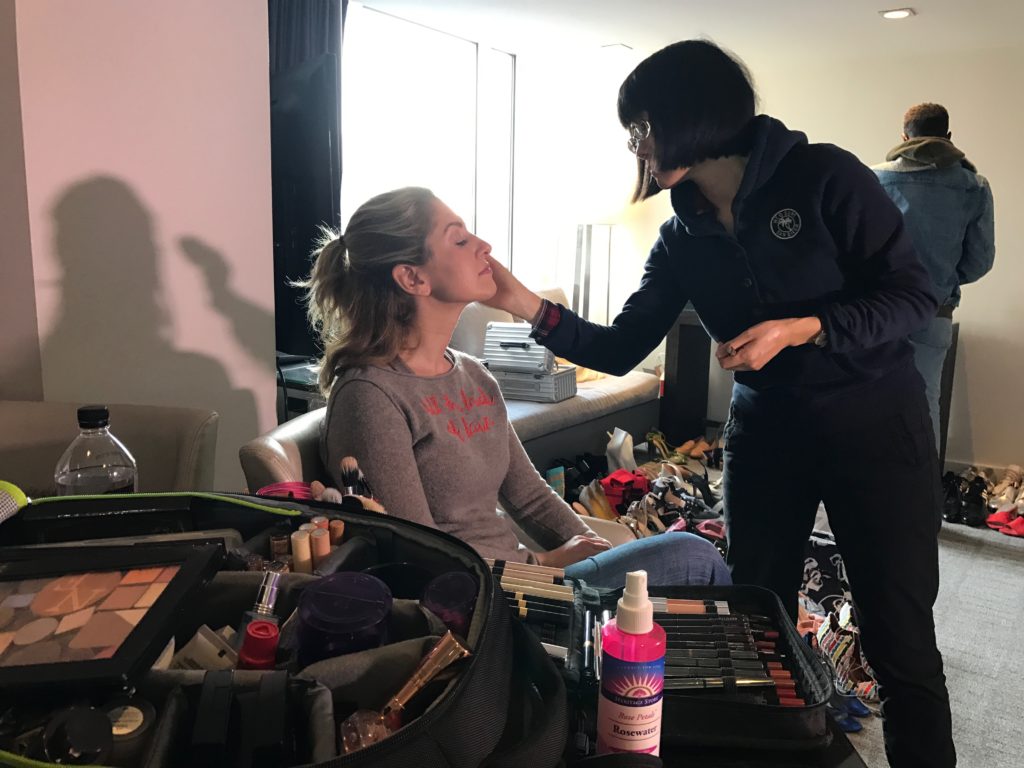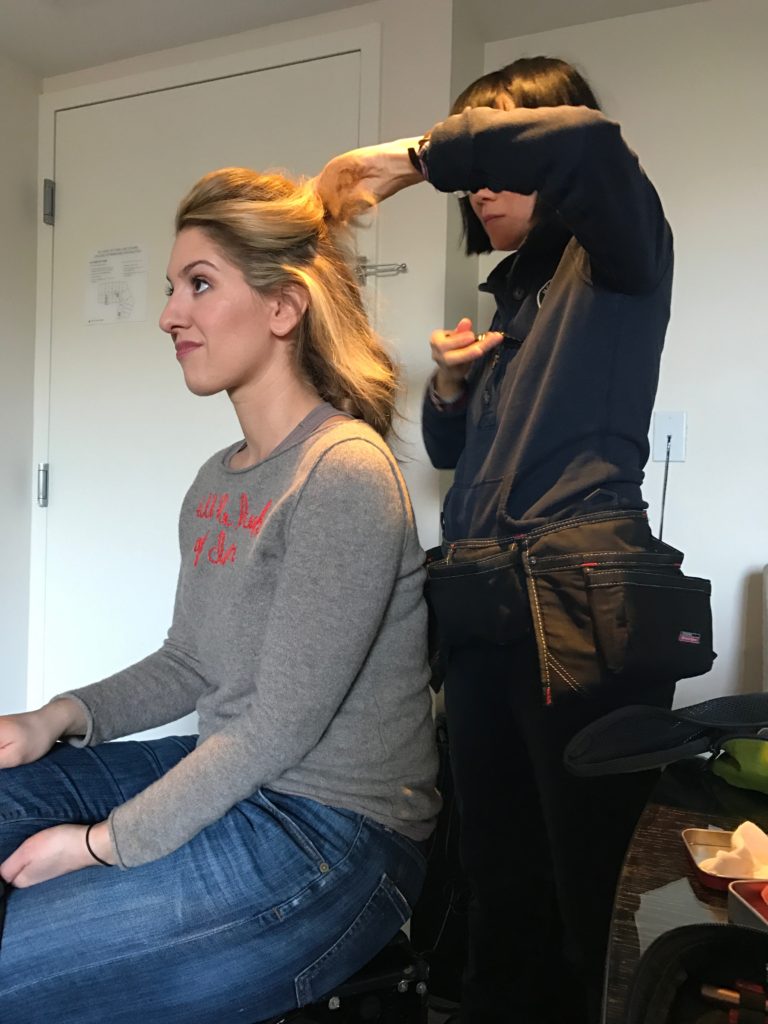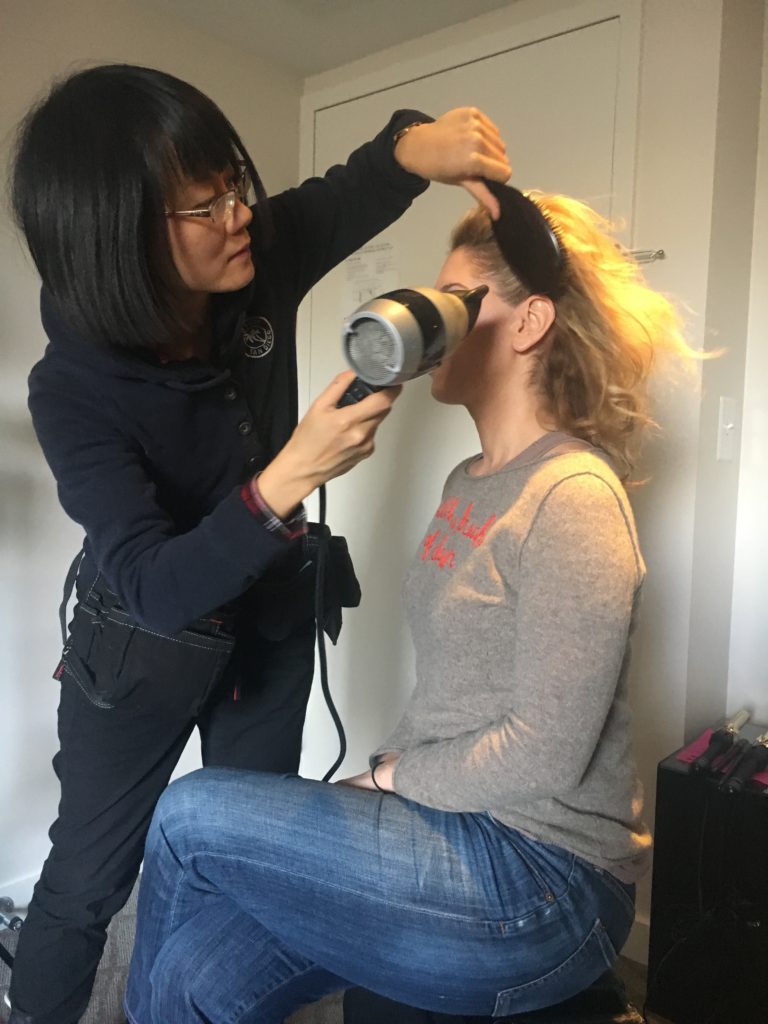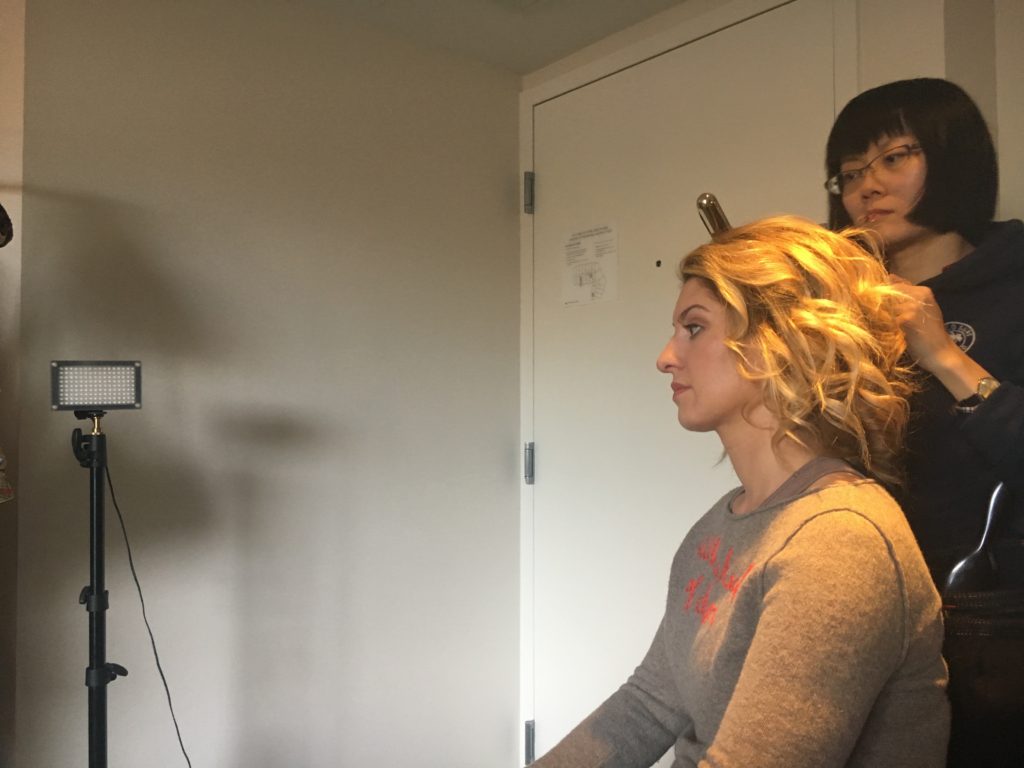 It was time for my favorite part – clothes!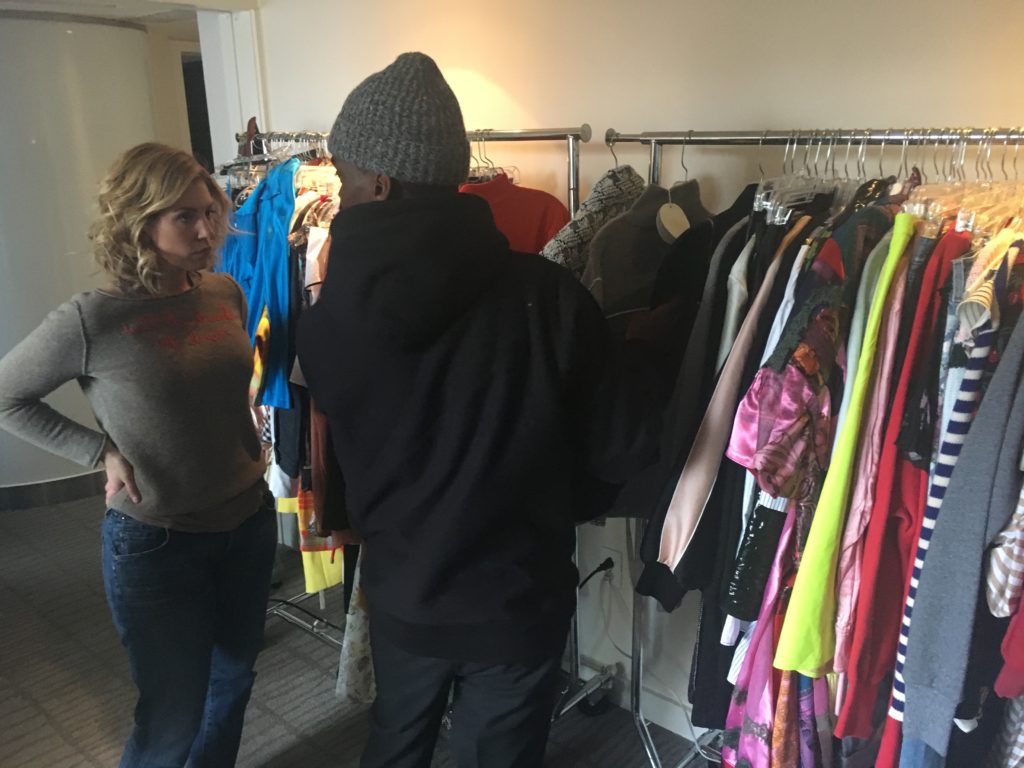 Picking 2 looks is easier said than done when a rack of EVERY designer you are in love with is in front of you…  Hello Rosie, Stella, Johanna, Diane, et. al.!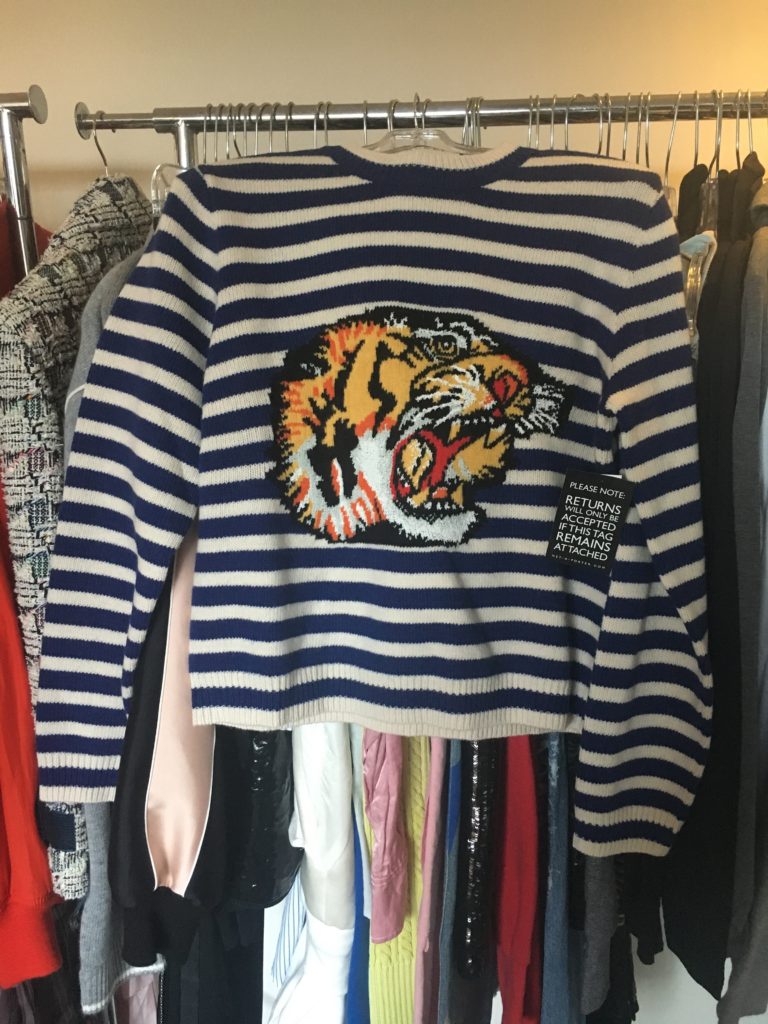 But, Gucci.  So #1 was quickly decided.  Roar!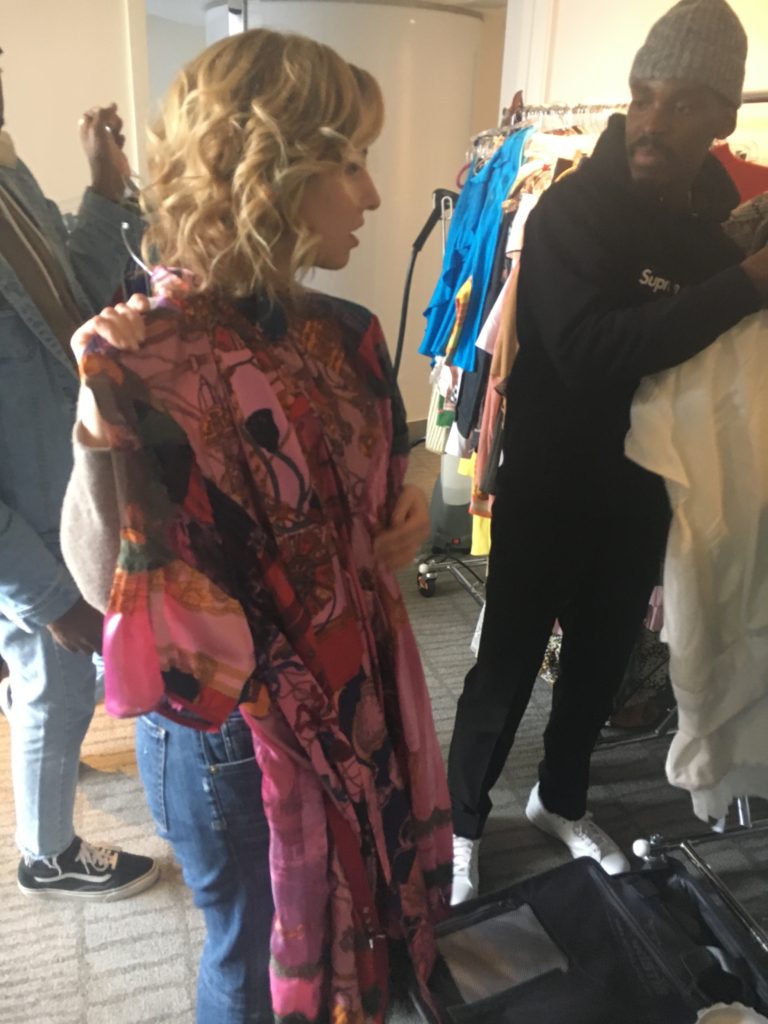 And if you read my blog, you know I have never met a piece of Sacai I didn't love so off to Rose's Luxury we go – 5 hours later.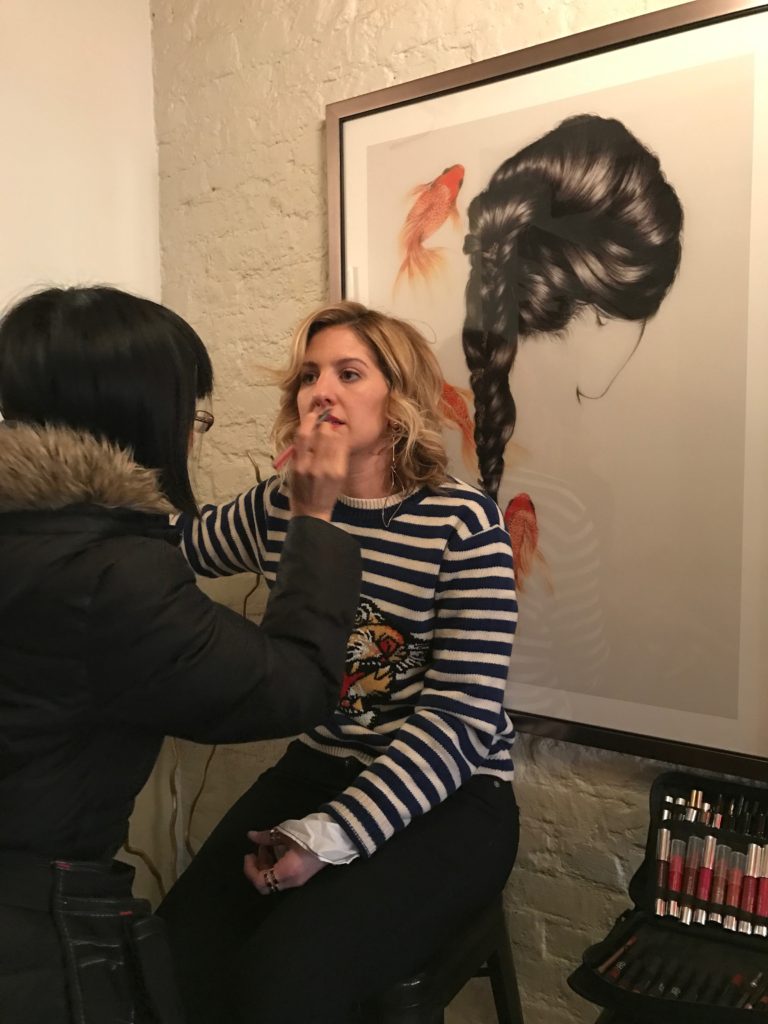 More makeup.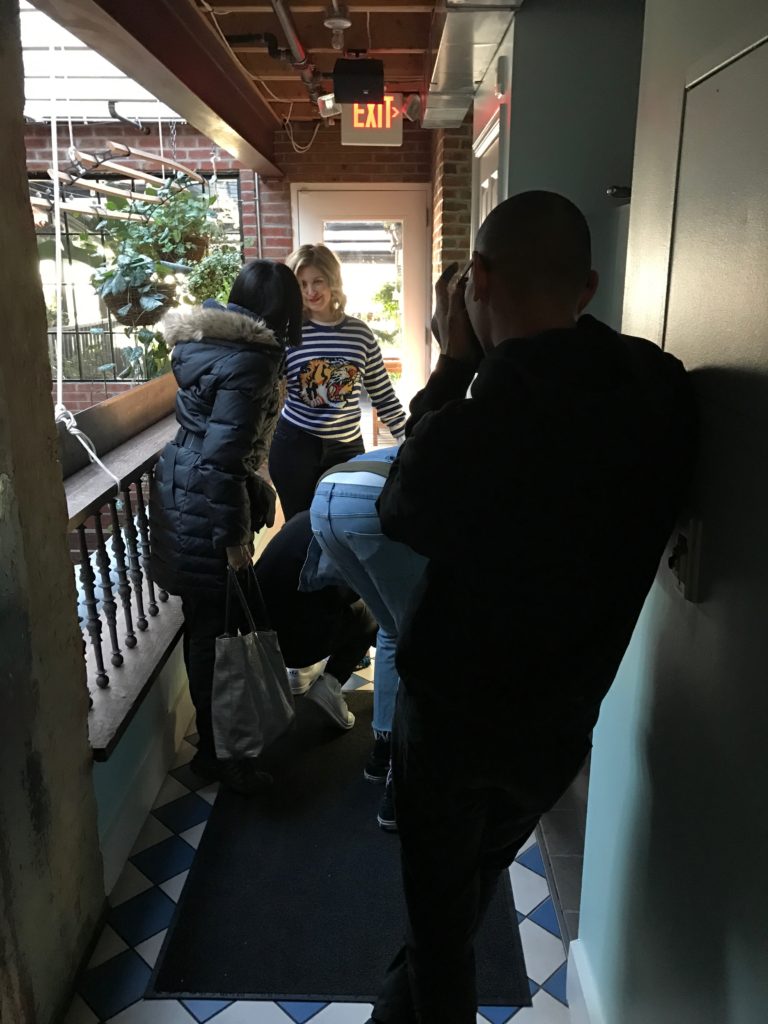 More help.  Rolling deep.  It takes a village and this is a good PSA that celebs are NOT just like you when they are in a magazine or walking the red carpet.  Here is the proof!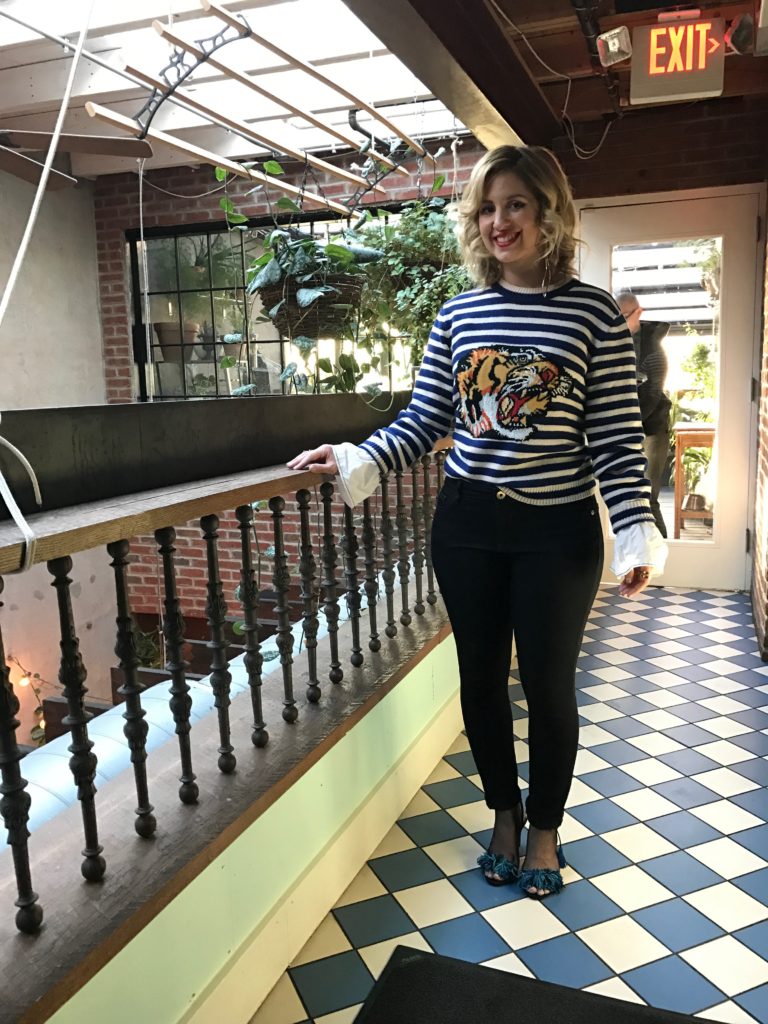 Look 1 photos done.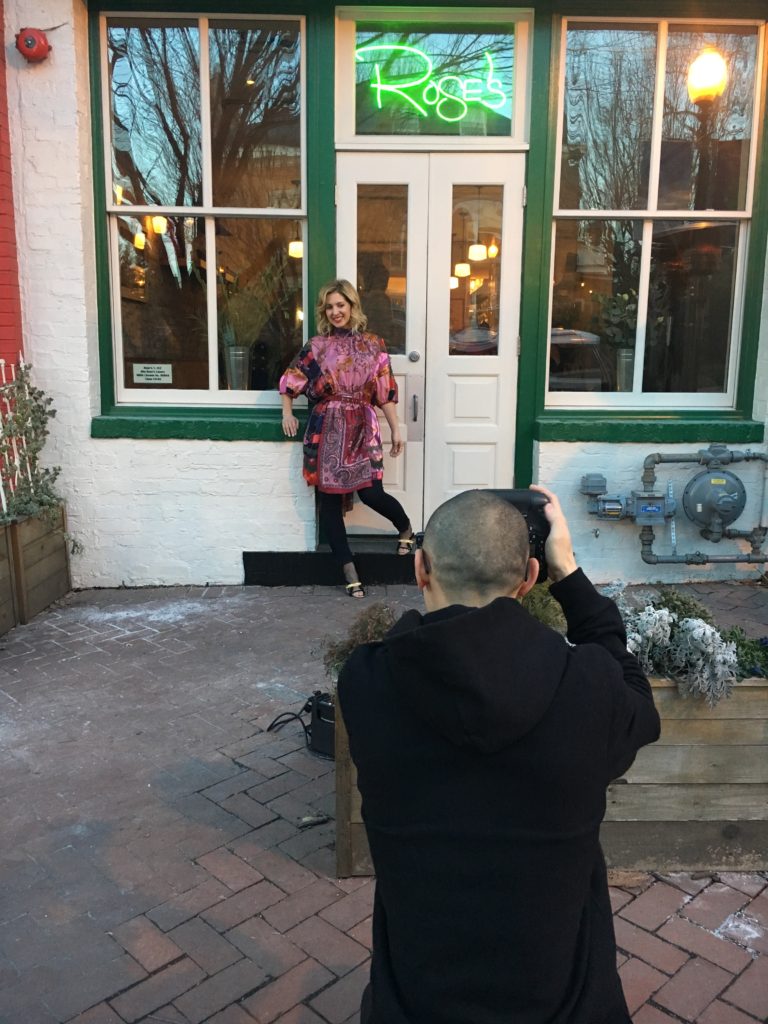 Look 2 a little more work.  Shooting in 10 degree weather with wind and pretending you are warm took some mental discipline/I kept thinking to myself "This is going to be in ELLE get it together!"  But just before the sun went down, we wrapped.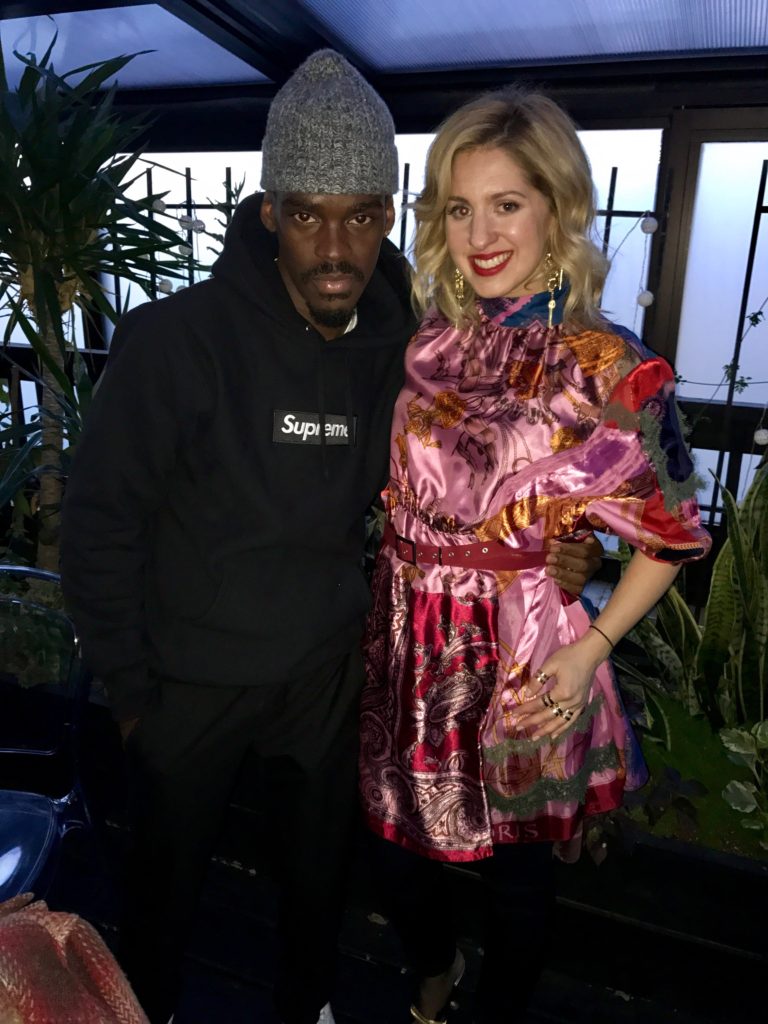 Dream come true.  Thanks to ELLE – Robbie Myers, Maggie Bullock, Keziah Weir, Yashua Simmons.
Thank you to Jessica Mitrovich for taking all of these amazing behind the scenes photos so I could share this story with readers a.k.a. YOU!
Checkout the entire feature here