Last week America's beer distributors gathered in Las Vegas for the 80th Annual NBWA Convention and Trade Show.
I have long been a fan of beer, but after attending this event, I have a much greater understanding of how and why I am able to enjoy the beers I love.
Let me provide a quick 101. The National Beer Wholesalers Association represents America's independent beer distributors, these are the 135,000 people who ensure you have access to all of your favorite beers and introduce you to new beers in your local stores and neighborhood haunts.
Out in Vegas I saw firsthand the many aspects of beer distribution, most notably the multiple industries involved.
Beer is innovative. People are working with technology to get things done and make the industry more efficient, which should not have been a surprise, but it was. It was also really cool to see up close.
I wasn't the only one impressed. People like John, a distributor from California, and many others from all over the country who work in distribution for a living felt the same way.  Here he is checking out how the latest in robots!
I was also surprised by the diversity of the individuals who work in the distribution industry. I met people who have worked in the industry their entire lives; I also met the young leaders who are leading the way for the next generation in beer.
And speaking of diversity, representatives from all over the world showed up in Las Vegas to share the latest beers from their respective regions of the world.
Of course beer is what brought everyone together in Vegas and there was no lack of options to try. How else can you be guaranteed the best make it into your hands? IPAs, Pale Ales, Stouts, beers that have yet to be released and many more. After learning a lot about beer, it was fun to toast the convention by enjoying a few.
Here are a few more highlights and you can follow the hashtag #FollowYourBeer on instagram to see and learn more: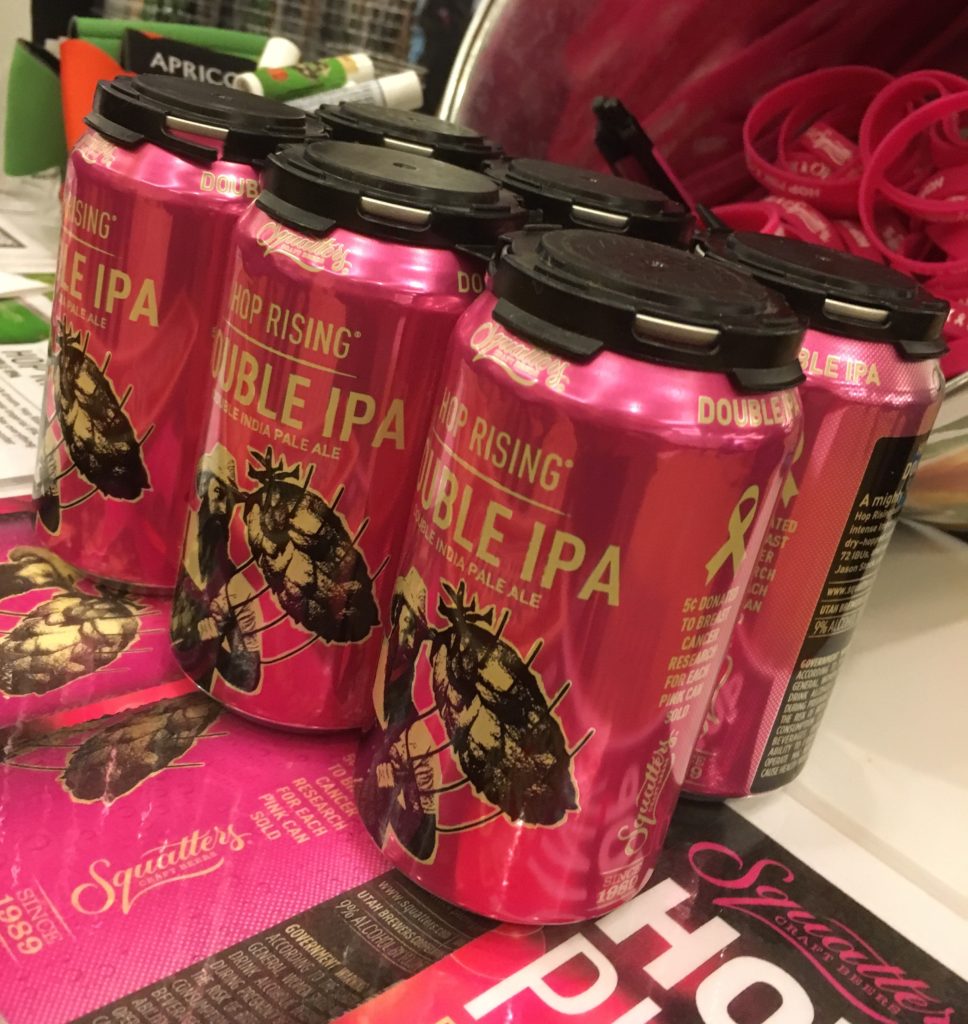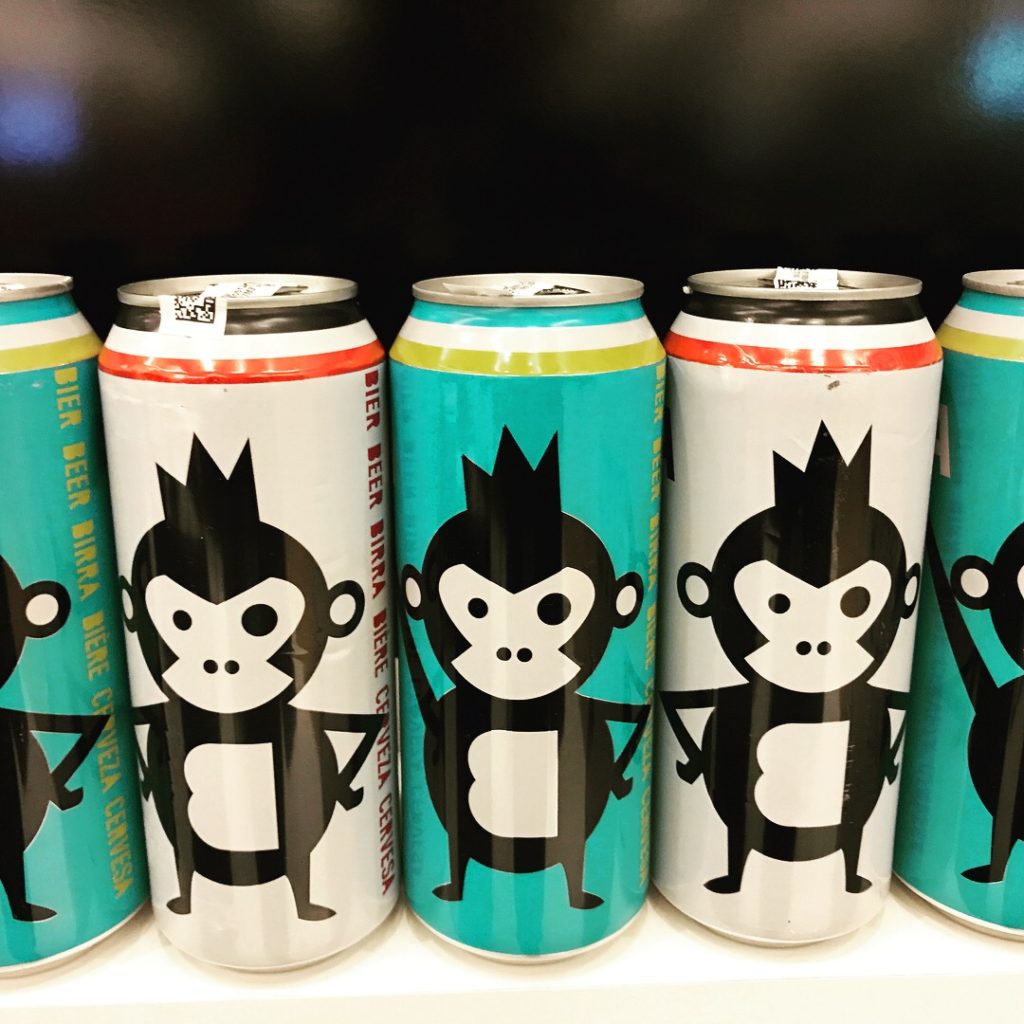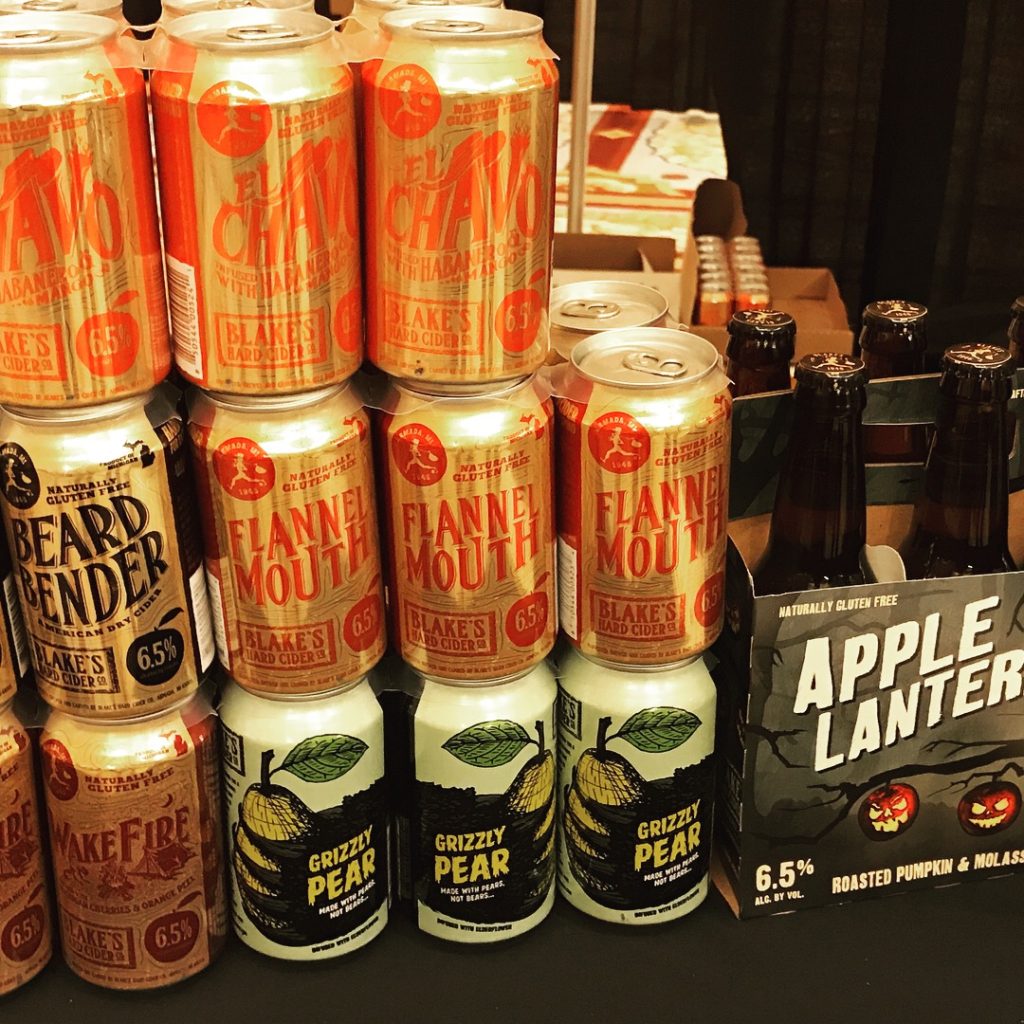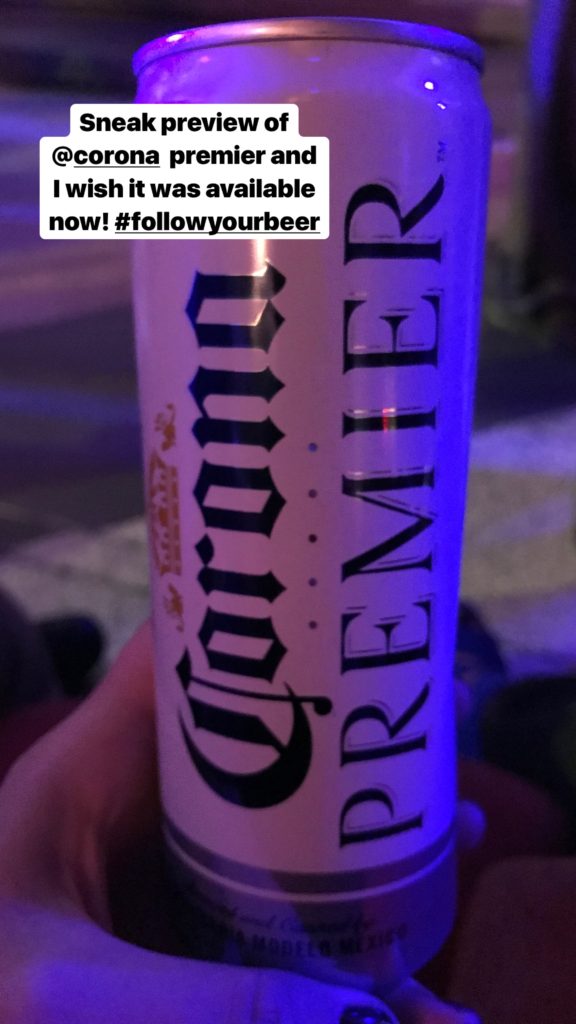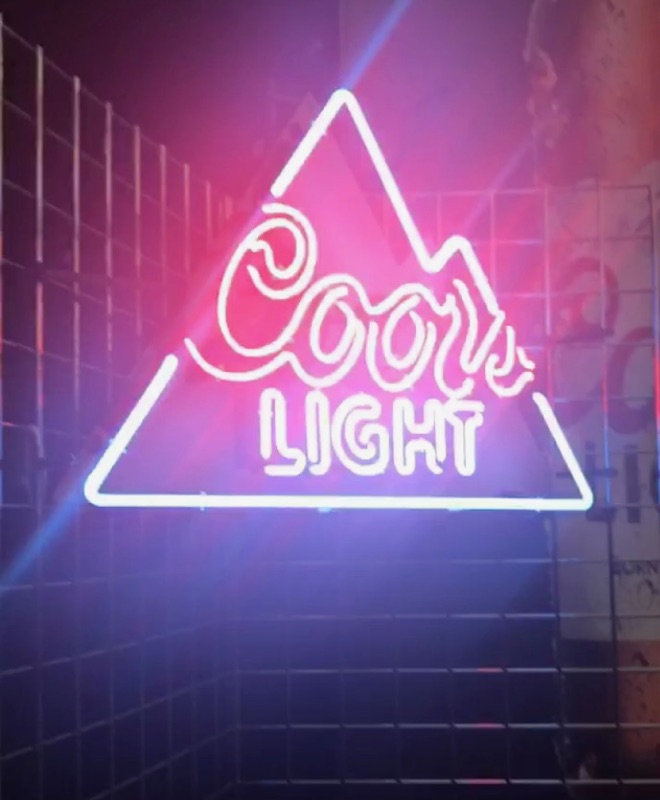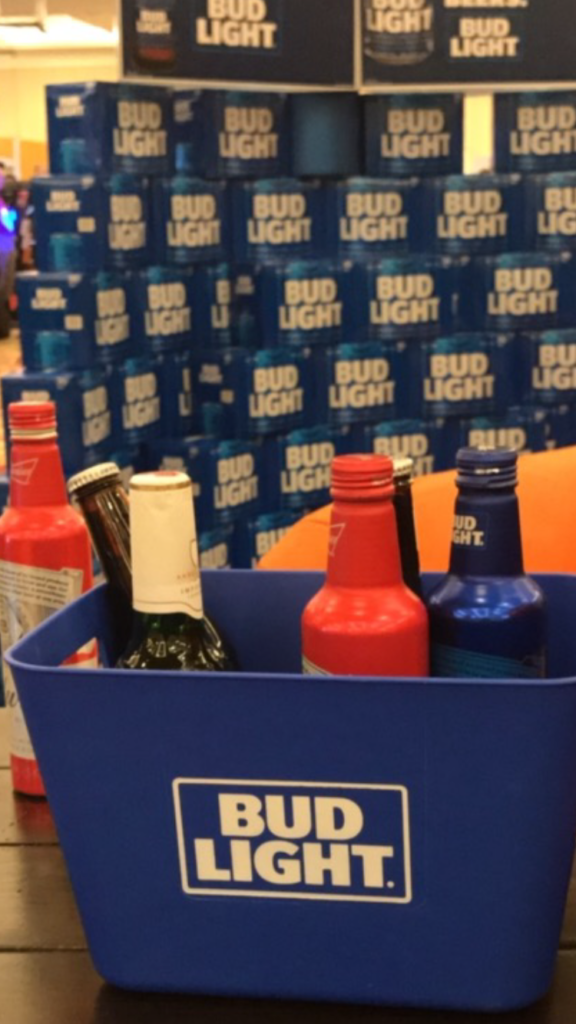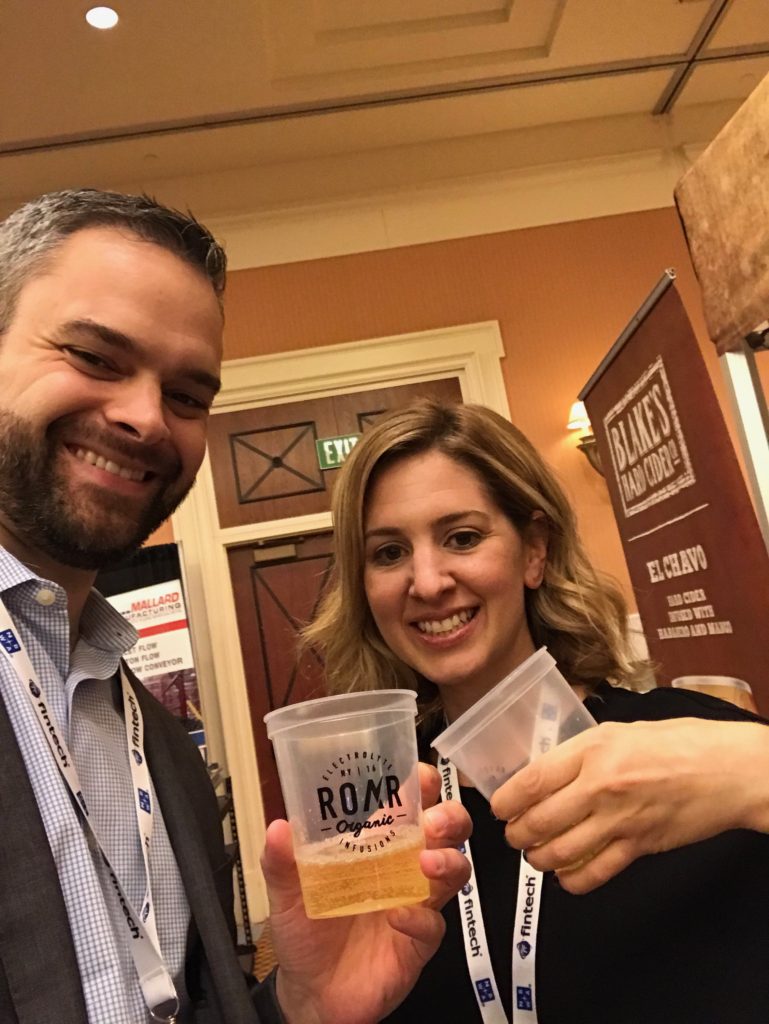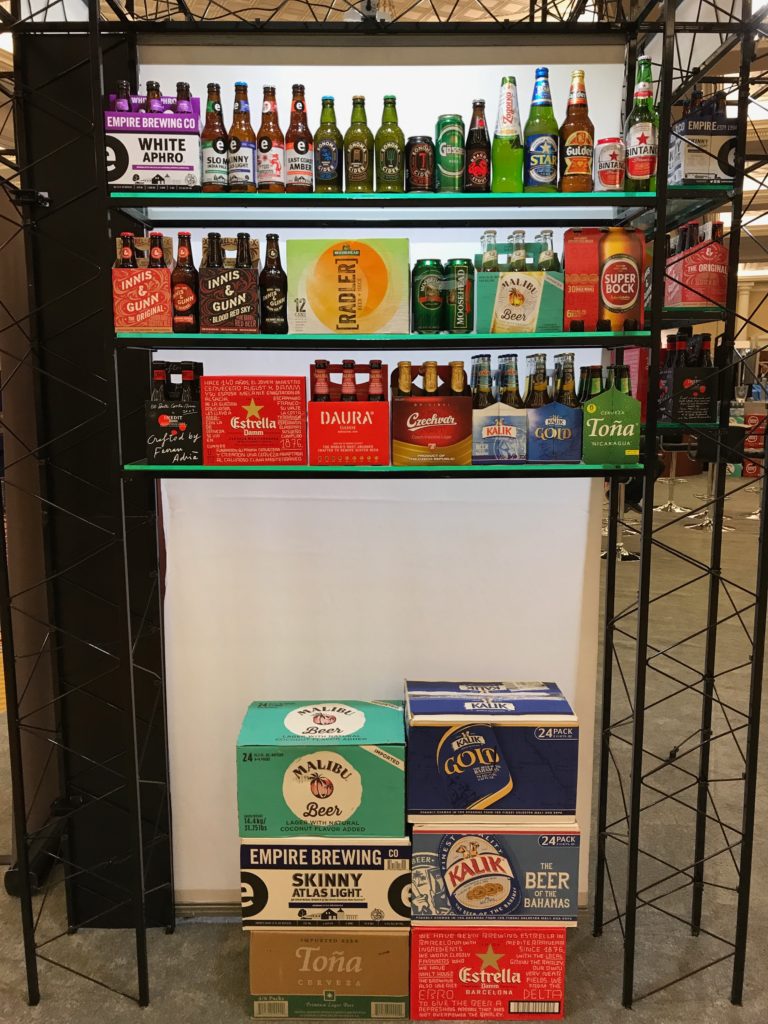 A personal PSA – remember to drink responsibly.
*Thank you to National Beer Wholesalers Association for partnering on this post.