Marissa Mitrovich is the Founder and Editor of the Washington, DC-based style blog, Politiquette. She has lived and worked in the area since 2001, and has had a successful career in politics and corporate affairs.  
Well-acquainted with the style of Washington's most influential politicos, Marissa has been a longtime advocate for advancing fashion in Washington, DC and is now front and center promoting the many aspects of it full-time.  
Marissa founded Politiquette to help women and men feel confident, stylish, and empowered. She realized that there was a need to help individuals embrace their own identity for whatever occasion on their calendar, while still being venue and situationally appropriate. 
Politiquette is also a platform to raise awareness about the many artists, designers, creatives, restaurateurs, entrepreneurs, innovators and other individuals who help the soul of this amazing city to thrive.
Marissa also contributes to the influential DC website, FamousDC, where she pens the column Fashionably Famous. In this capacity, Marissa has been a resource for fashion during premiere DC events such as The White House Correspondents' Association Dinners and conducted interviews on fashion with prominent individuals such as Bloomberg financial anchor Betty Liu and the internationally acclaimed DJ duo The Dolls.
Marissa holds her Masters in Political Management from the George Washington University and received her Bachelor of Arts in Anthropology and Sociology from Agnes Scott College.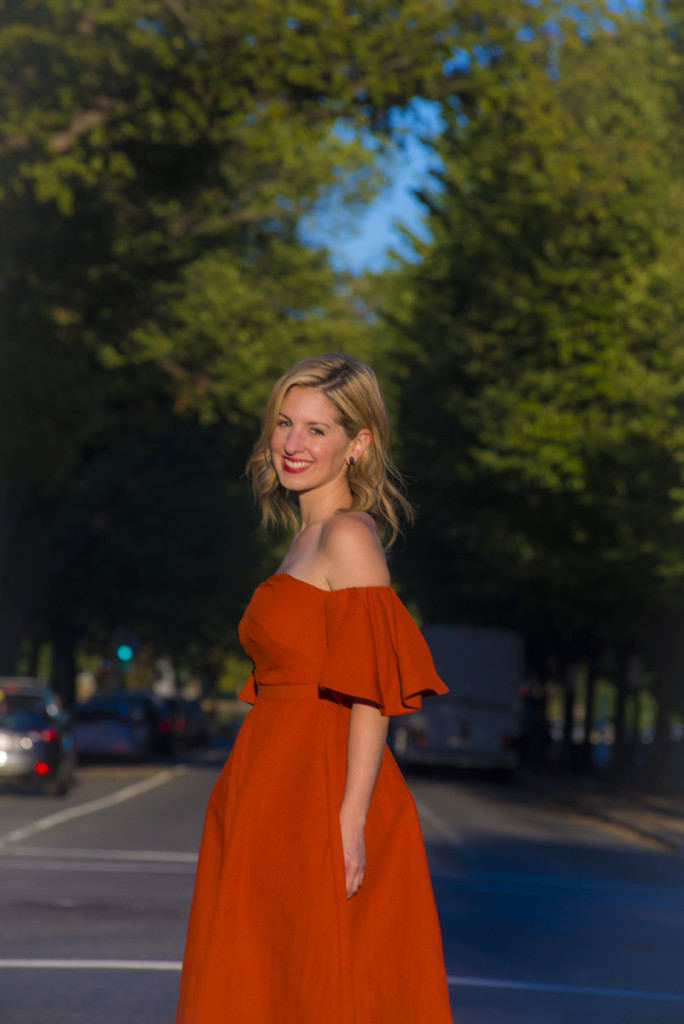 Photo taken by Ben Droz at the National Mall.  Marissa is wearing her dream dress made by Vika Gazinskaya.